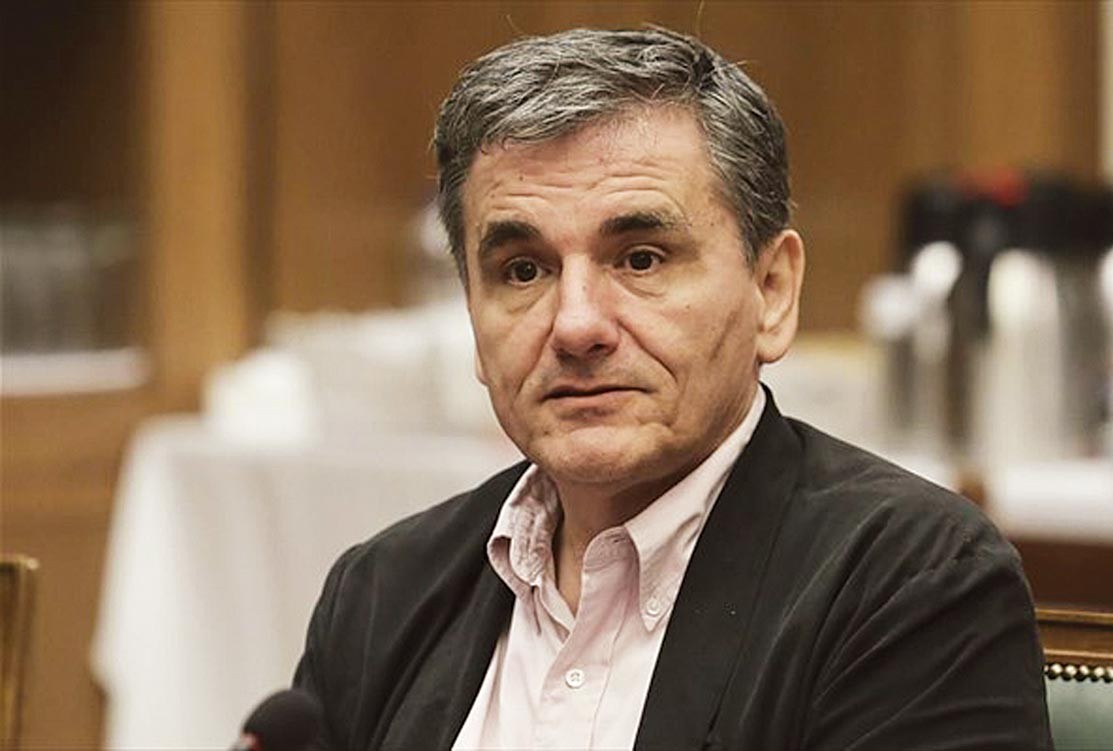 Reforme će biti spremne do 11. marta, kada se sastaje Evrogrupa, dok će predstojeći izveštaj o napretku Grčke od strane evropskih kreditora biti pozitivan, izjavio je ministar finansija Euklid Tsakalotos za mrežu CNBC.
"Još uvek ima posla koji treba uraditi kako bi se usvojio zakon koji je dogovoren, a sve to do sastanka Evrogrupe. Sam izveštaj će biti povoljan, reći će da smo uradili sve te stvari. Tu su dve stvari koje moraju ići preko Doma, ali postoji dogovor oko zakona, tako da je to tipična stvar do Evrogrupe 11. marta," rekao je Tsakalotos.
Prema ministrovim rečima, mere koje su preostale za donošenje zakona su "ostaci" trećeg programa spašavanja zemlje, koji je okončan pre šest mjeseci.
Kada bi zemlja dobila tranšu profita Evrozone od grčkih obveznica ne bi bilo samo pitanje novca, već i pitanje kredibiliteta, rekao je ministar finansija. "Mi to ne smatramo samo pitanjem da li nam je potreban novac. Mi ga smatramo pitanjem koje takođe pokriva poverioce i institucije. Mi smo ubeđeni da Grčka nastavlja sa strategijom reformi. Znači tu je važnije da se pošalje poruka nego pitanje novca".
Višak
Osvrćući se na ciljeve za primarni suficit, ministar je napomenuo da misli "da bi trebalo da postoji politički konsenzus o ovom pitanju. Verujem da je 3,5%, i rekao sam to pre nekog vremena, previsoko, posebno za zemlju koja je izgubila 27% njenog BDP. Ne mislim da je to nešto o čemu se ne bi mogli složiti. Treba da stojimo zajedno i da kažemo Evropi, koja je uzela lekciju iz uspona krajnje desničarske i populističke sile, da su ciljevi tako visoki jer je primarni suficit jednostavno gorivo za nezadovoljstvo, ne samo za stranke već i za sam politički proces. Stoga se ne slažem sa liderom opozicije da to moramo učiniti, a bilo bi dobro da se ponašao manje konfuzno, tako da možemo postići konsenzus po ovom pitanju ", rekao je on ./IBNA