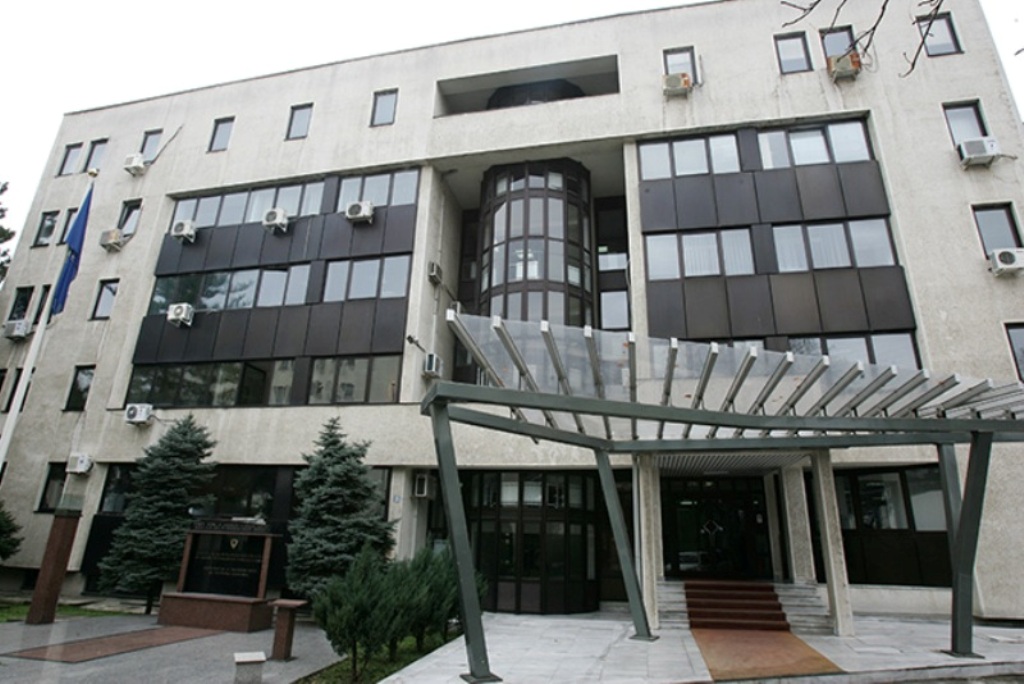 Reformation of Secret Services is one of the most debated topics in FYROM.
The Parliamentary Committee for Security has appointed two MPs who will be part of the government commission which is working for the reformation of the Security Department and Counter Intelligence Agency.
The minister of Interior, Oliver Spasovski said that the commission will have members from many institutions and independent experts.
"The aim is to control surveillance. This model will better protect human rights and will prevent surveillance on a large scale that we have seen in the past", minister Spasovski said.
According to him, reforms will be efficient and will ne sped up. As far as surveillance is concerned, a technical operational center will be set up, lifting powers from the Department for Security and Counter Intelligence.
University professor on security issues, Kebir Avziu says that the reform in the secret service is necessary, because this institution has been much closed since the independence of the country. "This institution has been isolated for decades. There's no control over it. Time has come to carry out reforms and make it a transparent institution", Avziu says.
According to the report drafted by Reinhard Priebe, the European expert who is leading reforms in FYROM, the situation with the Department of Security and Counter Intelligence is really, bad, while the institution has not made advancements. He says that there's still room in this institutions to make illegal surveillance. A few months ago, the new government appointed Goran Nikolovski as new director of this department. The reforms in this institution were considered a necessity following the wiretapping scandal. /balkaneu.com/