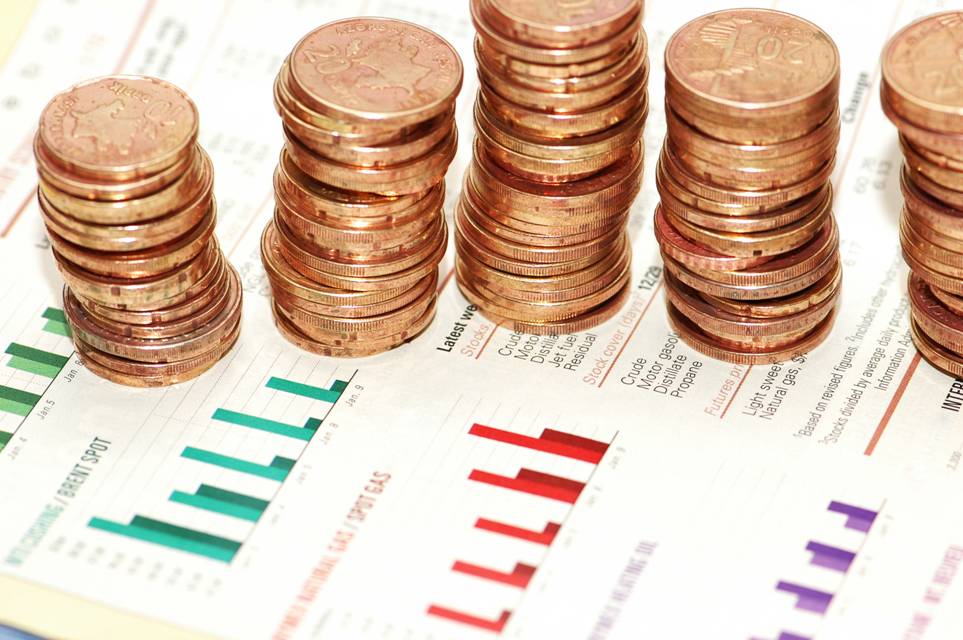 Review by Christos T. Panagopoulos
The American Chamber of Commerce in Romania (AmCham Romania) and the Foreign Investors' Council (FIC) have supported the initiative of the Ministry of Public Finances to revise the Fiscal Code, by providing specific tax proposals, based on their members' expertise and efforts dedicated to promoting a modern fiscal framework in Romania, a press release informs.
In AmCham's and FIC's vision, the top seven strategic priorities on which the revised fiscal legislation should be based include the current flat tax rate for companies and individuals which should be maintained, as an essential competitive edge for Romania. Also, the social contributions system should be relaxed, via a reduction of contributions to the social security fund and an extension of the calculation base cap; in addition, a correlated fiscal mechanism should be created to encompass corporate tax, income tax and social contributions. The incoming structural and operational reform of ANAF is essential to ensure a more efficient, consistent and prompt assistance to taxpayers, based on the project initiated by the World Bank, according to AmCham and FIC.
Modern legislation on holdings should be developed, to increase Romania's attractiveness for investors, as well as a modern legislative framework allowing for the profit tax consolidation of the results generated by Romanian group companies. Also, the fiscal legislation needs to be modernized, simplified and coordinated, to reduce bureaucratic barriers, remove inconsistencies in the interpretation and practice of fiscal authorities, as well as to facilitate the consistent application of the principle of substance over form, to ensure equal treatment and transparency.
Tax incentives should be strengthened and extended for the development of information technology and communications activities that trigger the creation of new jobs and retain IT specialists in Romania, the promotion of research-development activities, establishment of business companies by young entrepreneurs, state aid schemes, and other similar measures correlated with the economic growth strategy and the national priorities in the competitiveness areas. The new Fiscal Code should contain the reduction of the local tax on buildings for legal entities and simplification of the related tax administration and payment mechanism.
Source: Nine o'clock.ro