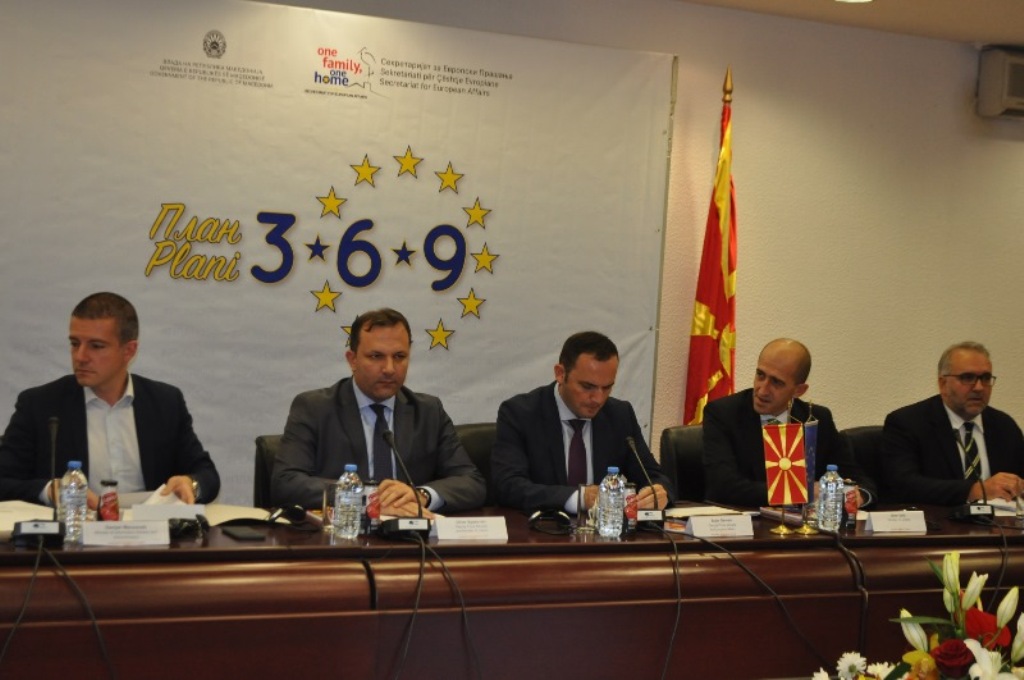 Negative signals are being sent out from Skopje about the government's reform plan, as the largest opposition party, VMRO-DPMNE has stressed that it will not be backing it following the arrests of MPs and supporters of this party in relation to the violent events occurred on 27 April in Parliament.
While the European Commission has demanded consensus between the political sides for the realization of the reforms in the country, VMRO-DPMNE has withdrawn its support.
VMRO-DPMNE's MP, Ilija Dimovski has said that the recent arrests have led this party to change position.
"SDSM is showing that it doesn't need the opposition in Parliament. From now on, everything is possible. Our position has changed due to this political reprisal", Dimovski said.
In its last meeting with EU commissioner Hahn, VMRO-DPMNE said that it will back the reforms which would speed up the country's integration in the NATO and EU.
To speed up the reforms and promote political dialogue, MEP and European Parliament rapporteur on FYROM, Ivo Vajgl has proposed the holding of a meeting of the main political leaders of the country in Paris, aiming at easing tension and find political consensus on the reforms and on the solution of the name dispute with Greece. /balkaneu.com/