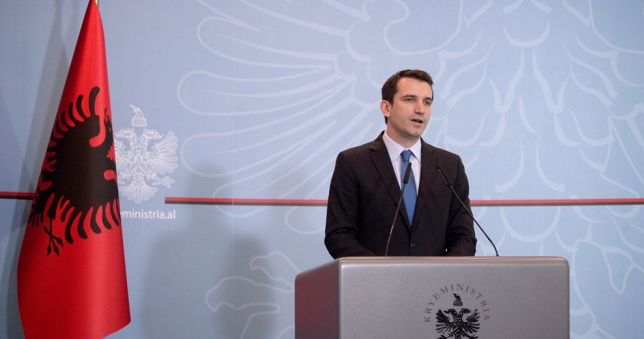 Tirana, February 7, 2014/Balkan Independent News Agency
In a conference hosted on the reform in the pension system, Minister of Social Welfare, Erjon Veliaj declared that that the current pension scheme successfully managed to fail.
He said that the reform aims to make a more effective distribution of pensions, by considering it as one of the most important reforms which will be based on a wide discussion.
Veliaj noted that at the end of discussions, a document of policies will be drafted for the development of the scheme of pensions, which will be reflected on all legal provisions.
"I would like to assure every pensioner that none of the rights earned so far will be affected, as this reform doesn't refer to current pensioners or those who are on the verge of retirement, but those who will retire in the future, as this is a long term plan", declared Veliaj, who didn't mention the possibility of increases in pensions for current pensioners.
Veliaj also said that all abusive cases in the pension system will be identified this year, while adding that every elderly person will have a decent pension once he retiries. The minister said that everyone will be offered the possibility of contributing more in case one wants to benefit a higher pension. /ibna/