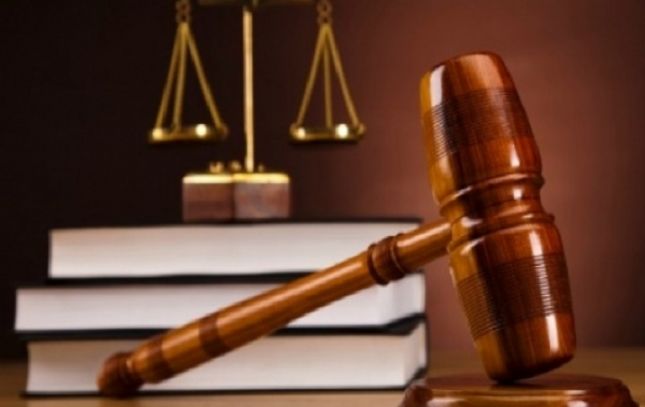 Tirana, 8 August 2016/Independent Balkan News Agency
By Edison Kurani
For several years, reform in justice has turned into a major issue in Albania. But the bills which give way to the process have started to be passed in parliament.
Now, the "storm" on the rotten system of the Albanian justice  is expected to generate a cleansing which will free many Albanians from the anxiety of corrupt courts and prosecutors, which are numerous in number.
But the reform in justice also seems to have an impact on the economy.
Some investors, mainly foreigners, have already started to express their hope that they will benefit from this reform, in order to work in an equal market, without monopolies and injustices generated by the court system.
The Governor of the Bank of Albania, Gent Sejko also sees the reform in justice as a positive thing. He believes that this reform will give way to a more transparent legal system which will encourage sides to be engaged in long term contracts.
The reform in the judiciary system was approved unanimously, with 140 votes in favor, in the Albanian parliament, something which is unprecedented. This is a very positive signal for Albania in general, for the integration of Albania and the Albanian economy.
Mr. Sejko says that this development "gives us a very optimistic signal for the progress of crediting, but also for the full implementation of the measures for non performing loans".
According to Mr. Sejko, the implementation of the reform in justice would enable a better execution of the liens and a better application of contracts in the long term and medium term between banks and borrowers.
Reform in justice creates a positive perspective for the Albanian economy, but what remains to be seen is its implementation step by step. Let us hope that the implementation will be consensual and will move forward in a positive way like the approval of the constitutional package. /balkaneu.com/