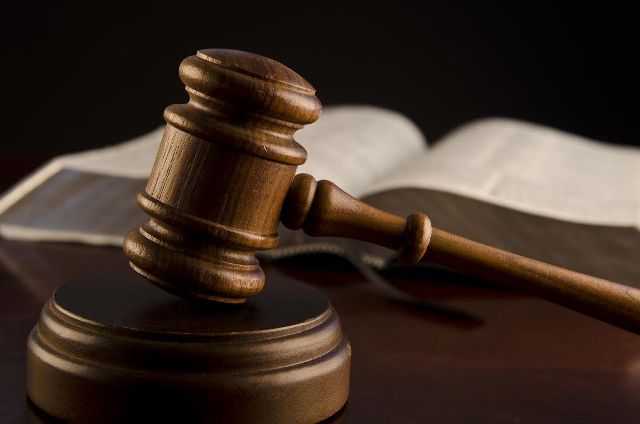 Tirana, 8 March 2016/Independent Balkan News Agency
The reform in the Albanian judiciary system has opened another chapter of disagreements between political parties. While last week, the sides accepted the recommendations of the Venice Commission for the revised package of constitutional changes, the discussions in the ad hoc commission for the reform in the judiciary system, had surprises in store.
The head of this commission, the socialist MP, Fatmir Xhafaj said that the final document will come after the gathering of the plenary session of the Venice Commission.
Mr. Xhaja proposed that work must start with experts, while political parties must discuss on debatable issues.
But the opposition insists that the reform in the judiciary system must only be held through dialogue and political consensus.
The Venice Commission draft clearly states that it is up to politics and lawmakers to take a decision and not leave experts to decide. This was said by the democrat MP, Eduard Halimi.
Halimi accused the SP of refusing dialogue, because it is not interested in a judiciary system which is not controlled.
The SMI lawmaker, Spartak Braho also insists on the need for consensus.
Democrats presented in a synthetic way the 11 points that are against the opposition's draft. Also, the SMI presented five issues which according to this party must be taken into account.
The socialist MP, Pandeli Majko accused the opposition of lacking will to become part of the reform in the judiciary system.
"I would like to thank the opposition's representatives for letting us know what they do not agree with", Mr. Majko said ironically.
After these developments, it seems that everything has started from the beginning, while the international community insists that the reform be finalized as soon as possible in order to launch accession talks between Albania and the EU. /ibna/