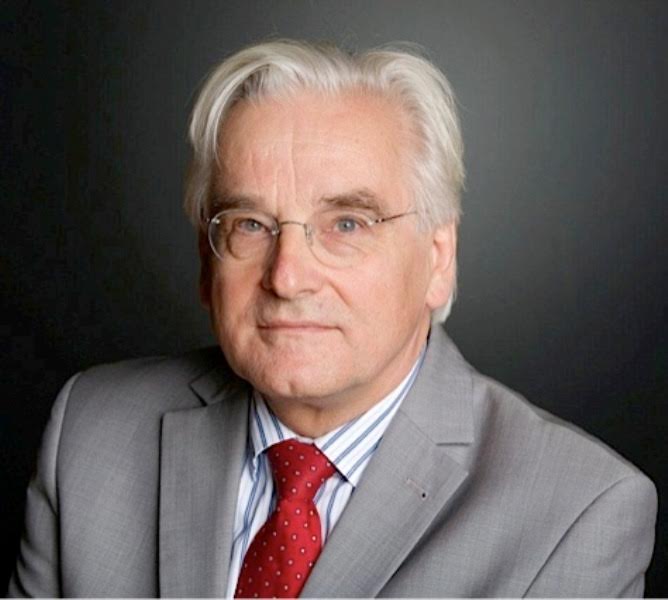 Tirana, 22 April 2016/Independent Balkan News Agency
German ambassador in Tirana, Helmut Hofman called on the political class to approve the reform in the judiciary system before the summer.
"I must say that everyone must join forces and finalize this reform before the summer holidays. This is very important for Albania's ambition in its EU integration, because Albania would want to launch accession talks as soon as possible", Mr. Hoffman said.
"I believe that commissioner Hahn has made it clear that if there is a significant implementation of the reform in the judiciary system, then there will be progress", he added.
The ambassador also responded to the media interest on the latest survey of the German Chamber of Commerce.
"If we look at this survey objectively, then we will see that there are positive indicators and negative ones. If we analyze them, we realize that both the government and the opposition have lots of things to do", Hoffman said.