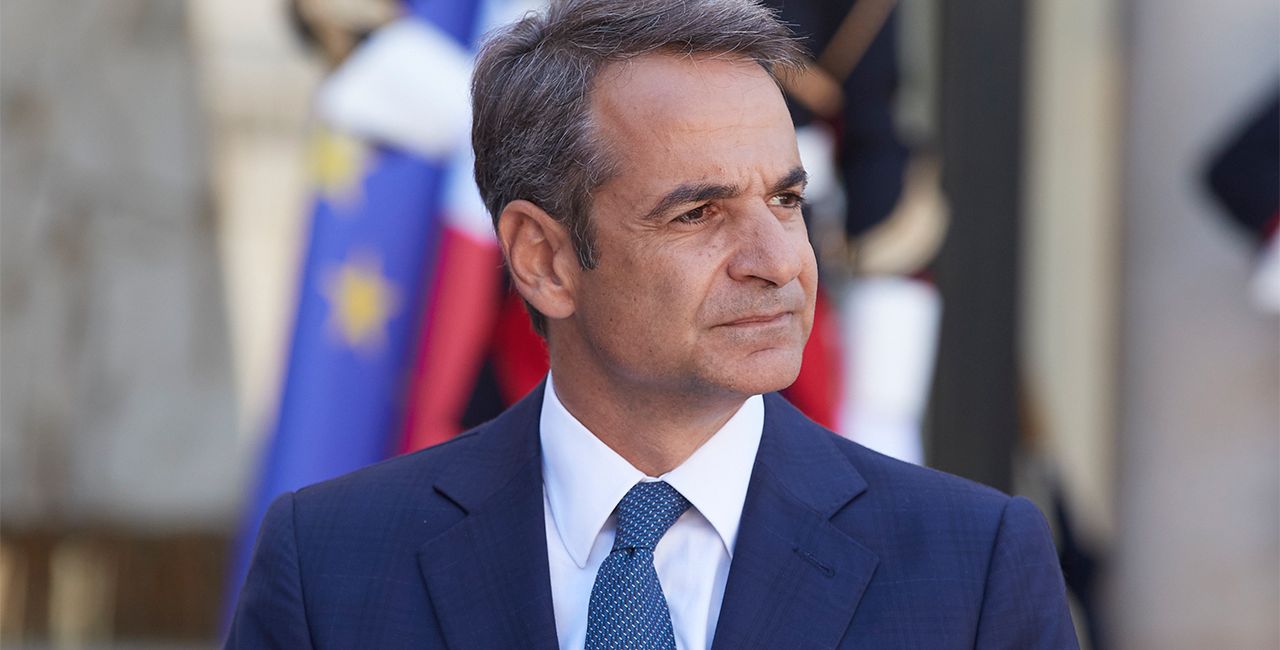 Greek Prime Minister Kyriacos Mitsotakis will make one final stop at The Hague, as part of his tour of Eurozone capitals, before heading to Thessaloniki for the annual International Fair over the weekend.
Mitsotakis will meet Dutch counterpart Mark Rutte, with who he will discuss economic developments in the European Union, the pressing issue of a refugee and immigration crisis, as well as his own plans to reform the Greek economy.
Mitsotakis and the Dutch premier are scheduled to meet in The Hague at 14.15 p.m. and make joint statements to the press.
Following visits to Paris and Berlin, the Greek premier will be in the Netherlands to continue his efforts to "change the narrative surrounding Greece" and try to boost the country's credibility among partners. Kyriacos Mitsotakis will put investment at the top of his agenda, presenting Mr. Rutte with ambitious plans to attract Dutch businesses to bring activities to Greece.
According to government sources, the PM will explain how he plans to implement policies that create growth, so that Athens never again need to ask Eurozone partners for "favors".
On the issue of migration, Mitsotakis is expected to stress that border control must be tightened, coupled with reforming asylum policies and pressing Turkey to implement its relevant agreement with the EU on migration. For Athens, a stern and united EU stance in this area is key in terms of effectively addressing increasing refugee flows.
Moreover, according to the Greek PM's office, Mitsotakis will seek to develop synergies with the Dutch government and bodies in order to explore high-tech partnerships as part of his plan to develop new technologies in Greece. To this end, he will visit the Eindhoven University of Technology during his official visit on Tuesday./ibna