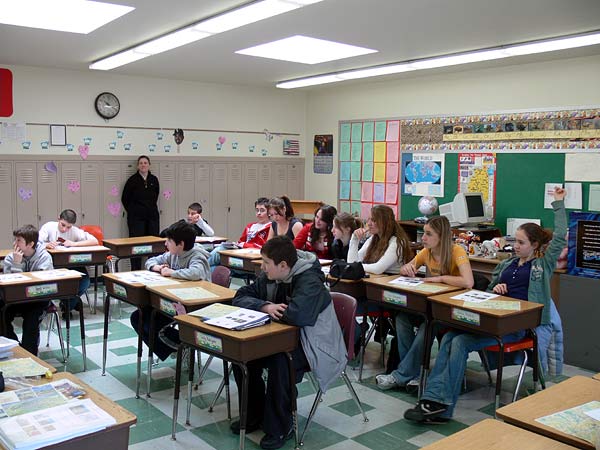 By Natasa Radic – Zagreb
With a number of reforms that follow the entry into the European Union, there is another one for the youngest Croatian citizens – the reform of the education system. This was confirmed to the media by the head of the National operational body for adoption of a strategy on education, science and technology professor Neven Budak.
According to this plan, the junior classroom teaching should be extended from four years to five, and the mandatory school would last nine years instead of the current eight years. Children would enroll in the high school at the age of 15, and not as the case now, with 14 or 14 and a half.
In secondary schools the reform means that the number of elective classes will increase and that should lead to the reorganization of the network of vocational schools. The plan is to concentrate the schools in certain centers, or that there are not many schools with the same curriculum. As a bad example Budak states that Croatia has as much as 130 electrical schools, and the Netherlands only seven. Instead of this, the reform would mean that in the big regional centers the students would be educated for certain professions, and such schools would have to have dormitories and all other necessary logistics for the students.
– Parents need the day care in the school for their children, and that means that for every newly opened class there must be a classroom. I do not know if we will all be able to organize this – said Ljiljana Klinger, Director of the Zagreb Elementary School Matije Gupca for Vecernji list.
– I hope that the authors are aware of the situation that this reform needs to check out some things before its implementation. If it is not clear to them, it is clear for everyone else. And it is less important whether the children will go to school for eight or nine years, more important is what will they do and learn during that time – warned Dalibor Perkovic from the Association of Teachers.