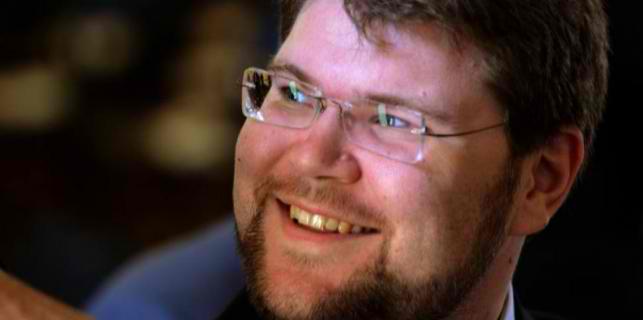 By Natasa Radic – Zagreb
Representatives of civil initiative "In the name of the family," delivered to the Speaker of the Parliament Josip Leko almost 750,000 (749,306) signatures seeking a referendum with the question "Are you in favor of the change of the Constitution according to which marriage is a lifelong union between man and women. "
Sympathizers and members of the "In the name of the family" arrived to St. Mark's Square in the Croatian national costumes, singing patriotic songs.
President of the association Zeljka Markic told the crowd:
-Our intention is to expand the demographic area. You have suffered all kinds of harassment, assaults, insults, because you care about the respect for the Constitution, for Croatia and democracy. Everyone must have the chance to enjoy full human rights and it is important to us that they are respected, so now we have the opportunity to say that we want to have a decent and organized Croatia".
A few days before the delivery of the signature of the President of Parliament, Chairman of the Parliamentary Committee on the Constitution and Rules of Procedure, Pedja Grbin from SDP (socialdemocrats) openly announced that he would not support a decision to call a referendum, which, after determining the validity of signatures, was to be adopted by the Parliament.
– As a deputy I have a binding mandate, and when it comes the time to vote on the decision to call a referendum, I have the right to decide as I think that is important here – said Grbin to the reporters in the Parliament.