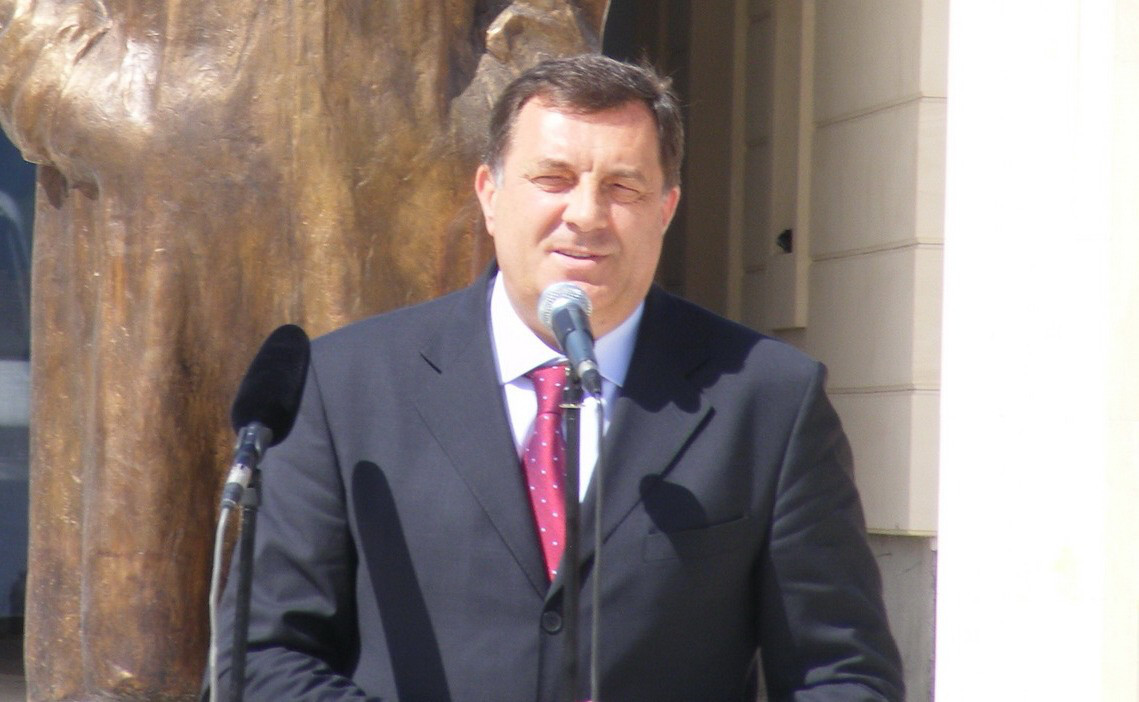 Banja Luka, August 10, 2015/ Independent Balkan News Agency
By Mladen Dragojlovic
Republic of Srpska Constitutional court took on Monday the first step that may stop the announced referendum about the judiciary system in BiH.
At the session on Monday, members of the Court concluded that the appeal of Bosniak Caucus in entity Parliamentary Council of Peoples to determine whether the RS National Assembly decision on the referendum is in accordance with Constitution, has a legitimate base and that this Court is responsible for making the final call. In the appeal, Bosniak delegates claimed that the RS NA decision on holding a referendum harms the vital national interest of this nation.
Commenting the decision of RS Constitutional court, leader of Bosniak Caucus in Council of People's, Mujo Hadziomerovic, told the media that he expect the Court to determine that the decision about referendum is unconstitutional.
"We expected the first decision of the Court like it is and also expect that the Court will accept our demand to stop the referendum. RS NA decision encroaches on the jurisdiction of state institutions and we hope that the entity Constitutional court will show that it works in accordance with the law and is free of political influences", Hadziomerovic said.
At same time, media in RS close to the ruling coalition are trying to find as many reasons in favour of the referendum as they can. The last of them is Emerique Choprad, a member of the European Parliament, who for SRNA Agency said that the current political offensive against RS and the attempts to prevent a referendum on the BiH Court and Prosecutor Office are another proof of the irresponsibility of the international community, which is trying to deny rights to citizens for the sake of another humiliation of RS, as was the Resolution on Srebrenica in the UN.
"In my view, it is highly worrying that the BiH Prosecutor's Office refused to investigate documents on crimes against civilians and soldiers committed by mujahideen which incriminate numerous officials of the BiH Army and the SDA. In a state where there is a rule of law, FBiH Vice-President Mirsad Kebo would not have been forced to seek aid from ICTY Chief Prosecutor Serge Brammertz for enormous political pressure on the judicial institutions. In addition to this, he and witnesses should be protected", Choprad said for this Agency.
The referendum was suggested by RS President, Milorad Dodik, since many people and experts are unsatisfied with the state BiH Court and Prosecutor office work. The Entity Parliament proceeded with approving the referendum. Since the RS NA session, almost a month ago, discussion on the legitimacy of the referendum has been ongoing.