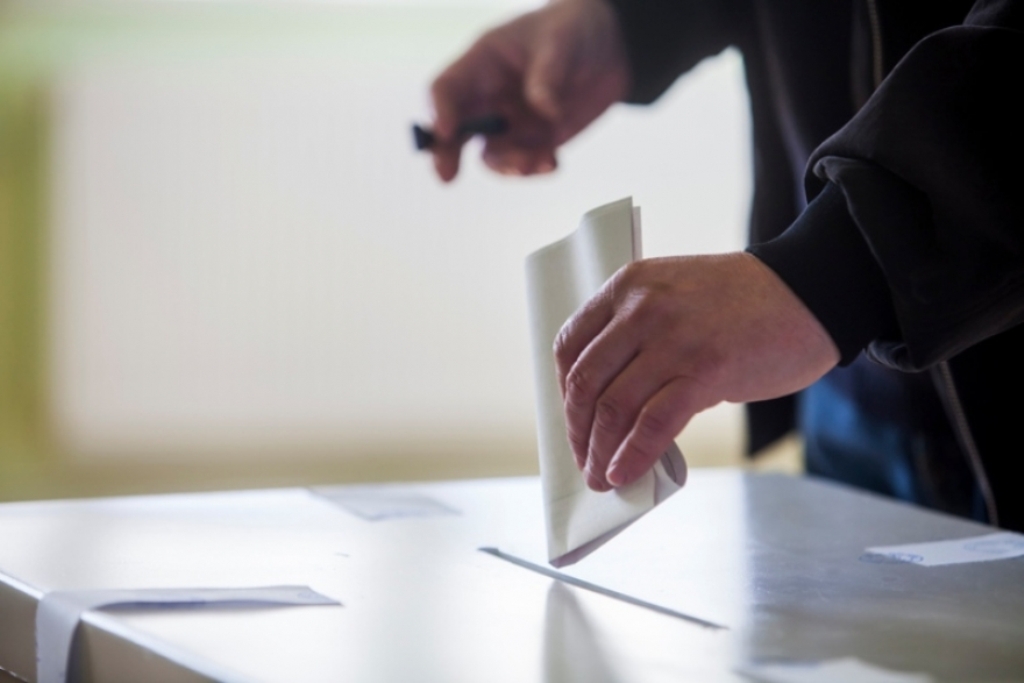 While the State Election Commission (SEC) is yet to publish the first results for today's voting in the referendum on the name, political parties in the country have issued their first reactions. The success of the referendum, which has been considered to be historic for the country's Euro-Atlantic integration, is in question because the minimum threshold of 50% of voters' turnout has not been achieved. According to the results announced until 6.30 pm, the turnout was only 35%.
PM Zoran Zaev has considered today's referendum as successful, although turnout was not satisfactory. He declared that he respects the will of the people and that the issue will go to Parliament. According to him, if VMRO-DPMNE's MPs do not offer their consensus, then the country will head to early elections.
Leader of VMRO-DPMNE, Hristijan Mickoski said that the referendum has failed and that according to him, citizens showed that the agreement on the name will not be approved.
According to him, Zoran Zaev's policy failed. He added that Zaev's government lost its legitimacy and that the will of the people should be respected.
The leader of BDI, Ali Ahmeti declared that citizens delegated their decision to parliament. Ahmeti said that if consensus is not reached with VMRO-DPMNE's MPs, then the country will head to early elections.
Meanwhile, a group of people from the "I boycott" movement have gathered in front of Parliament to celebrate what they consider to be a failure of the referendum. Tonight, the State Election Commission is expected to come out with the preliminary results. The referendum had a consultative nature, but it would have been successful if turnout was higher than 50%. Now, it's the Parliament's turn to decide on the agreement regarding the country's new name reached with Greece. /ibna/