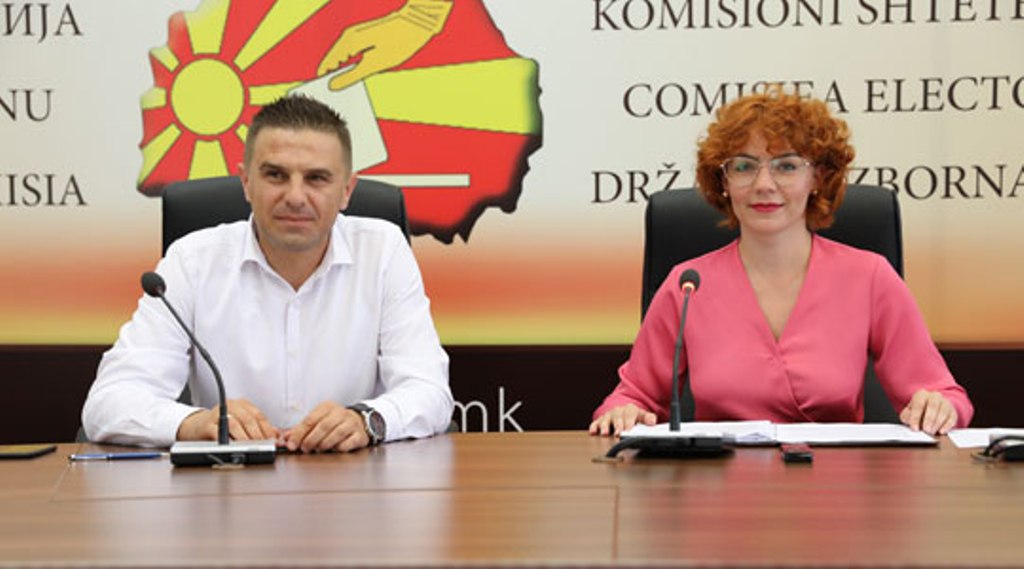 Voters' turnout in the referendum taking place in FYROM until 3 pm was 22,5%. The State Election Commission declared that the process is quiet, with the exception of some small incidents.
Domestic observers have recorded a small number of irregularities, while tomorrow, OSCE/ODIHR will issue a preliminary report on the voting about the referendum. Meanwhile, polling stations will be closed at 7 pm.
Ministry of Interior: Four incidents registered so far
Four incidents have been registered so far in polling stations. This was declared by the spokesman of this ministry, Toni Angelovski. According to him, the incidents in question involved activists belonging to movements who called on the boycott of the referendum.
Meanwhile, 6 thousand police officers have been engaged in order to guarantee a quiet process.
Organizations report irregularities
The non government organization, CIVIL, has identified several irregularities in different polling stations. These problems mainly involve voters who did not appear in voting lists. Dzabir Deral of this organization said that there have also been cases where who have participated in the voting have received verbal pressure. /ibna/