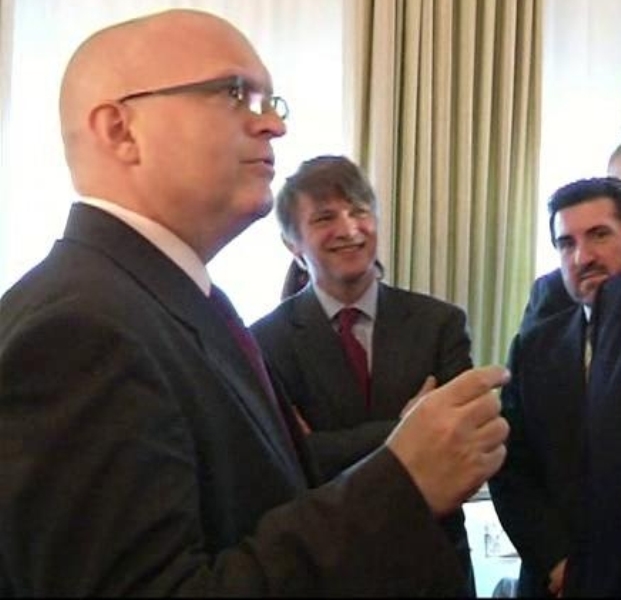 Pristina, July 8, 2013
US Department of State senior official, Philip Reeker has sent a message for the amnesty bill. Reeker has demanded for this bill to be voted in parliament. Reeker said that the Parliament of Kosovo must vote the Amnesty Bill as soon as possible.
"The voting of the Amnesty Bill is necessary for the implementation of the agreement. There will not be a widespread amnesty", said the US diplomat to journalists in Brussels.
Meanwhile, Reeker hasn't talked a lot about the creation of the temporary assembly of Kosovo and Metohi from the Serbs of the north of Kosovo. He said that he has only been informed superficially on this issue, but added that there have always been barricades in the path toward normalization. /ibna/