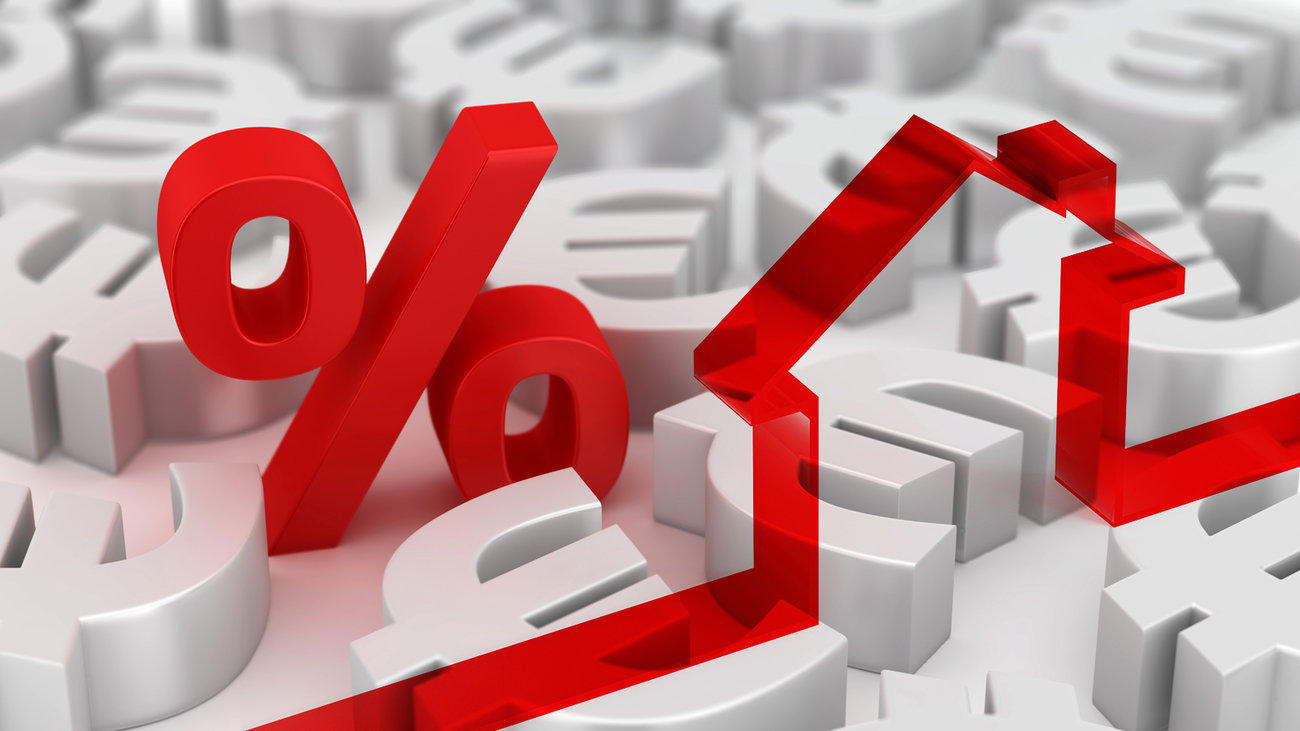 Greeks banks have surpassed the target of reducing red loans in 2017, which shows the improvement in the prospects of the Greek economy. According to data of the Bank of Greece, at the end of 2017, non-performing bank exposures (MFA) declined to € 94.4 billion against a target of € 95.9 billion. As a percentage of total advances, the MEA declined to 48.6% against a target of 48.5%.
Excluding off-balance-sheet loans, NPEs (MEAs) amounted to € 94.4 billion, € 1.6 billion better than the target.
As the Bank of Greece explains, the decrease in NPEs is mainly due to write-offs, which reached € 2.1 billion and sales of € 1.8 billion. Total write-offs and sales on an annual basis amounted to € 6.5 billion and € 3.6 billion respectively. The decrease in NPEs, which was generated by receipts and liquidations, however, was also improved compared to the previous quarter.
Better performance was seen in the consumer and business portfolios, where the quarterly decrease was 14.8% and 4.4% respectively. However, performance in the housing portfolio is low, with a quarterly decline of only 0.6%. On an annual basis, the drop in the business portfolio reached 12.3%, consumer credit was 19.7%, while in the housing portfolio there was a 0.4% increase in NPEs.
Giannis Stournaras: Debt relief needed
The Governor of the Bank of Greece, Giannis Stournaras, describes the crucial issue of the coming months: the improvement the country's leverage, which will allow the state to return to the markets in a sustainable way after the end of the programme in 2018.
Speaking at an event, on the occasion of Accenture's 25th anniversary in Greece, he stressed that this requires strengthening the international investors' confidence in the prospects of the Greek economy. This, according to him, can be achieved if the country applies four steps:
-First, economic policy should focus on preparing for timely completion of the fourth evaluation
– Second, the European partners should define the medium-term measures on debt restructuring in more details
-Third, capital controls should be lifted after the end of the programme
-Fourth, building of the liquidity cushion with new bond issues and ESM installments
Theodoros Mitrakos: Over 2% growth in 2018
Speaking at the first "Prodexpo Conference", the Deputy Governor of the Bank of Greece, Theodoros Mitrakos, estimated that 2018 and 2019, Greece's GDP is expected to increase by more than 2%. Also, he underlined that the Greek economy is on a positive track, with investment activity, industrial production, exports and tourism, on the rise in 2017…. / IBNA