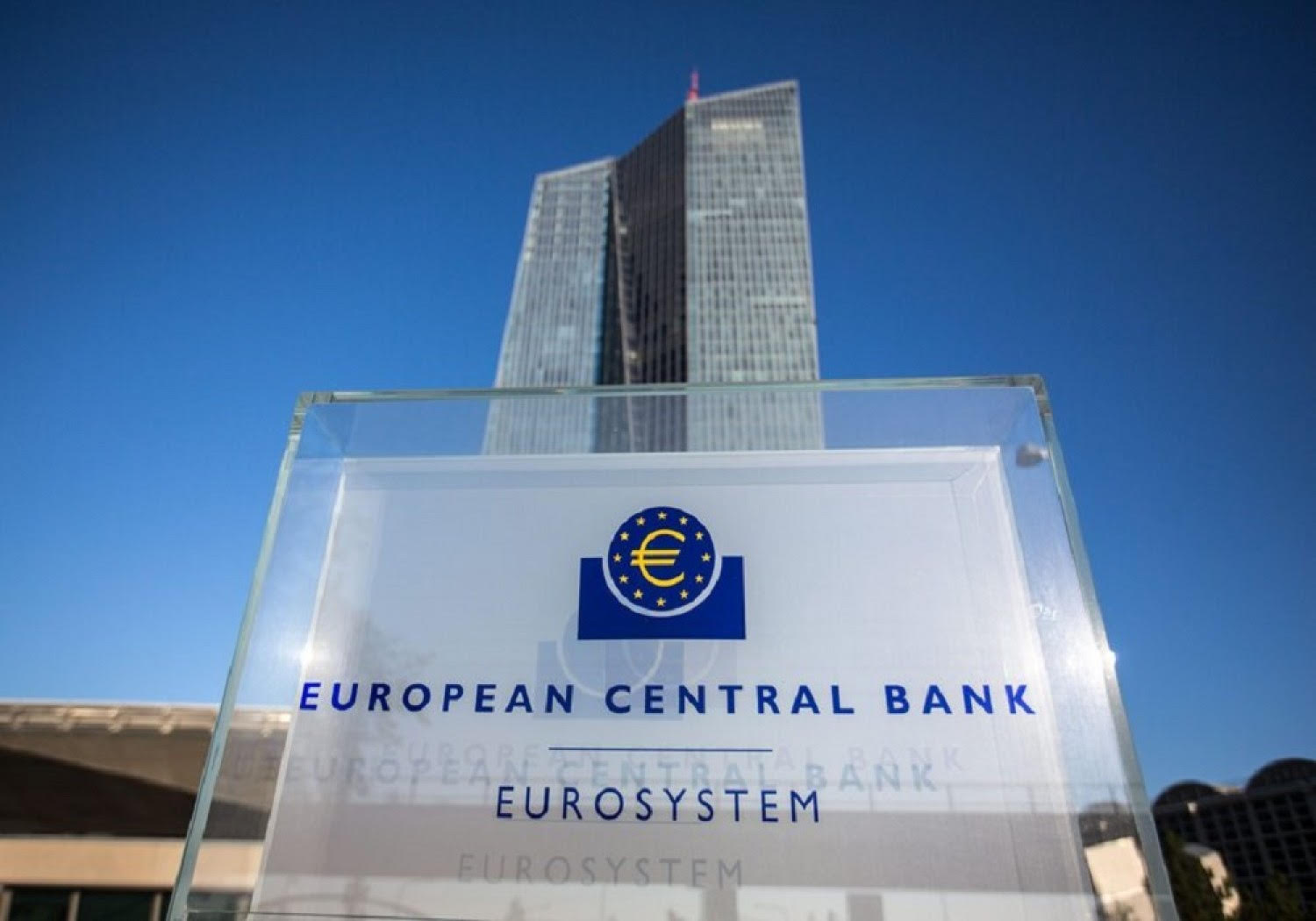 In the end, the liquidity of Greek banks was not negatively affected by the cancellation of the liquidity waiver on August 21 (the acceptance of Greek bonds in the main refinancing operations by the ECB). This was because there was a significant reduction of ELA by 3.2 billion.
In particular, the Governing Council of the ECB on Wednesday, did not object to the setting of the ELA ceiling for Greek banks to EUR 5.2 billion until Tuesday, October 9, 2018, after the request of the Bank of Greece.
The reduction of the EUR 3.2 billion cap, according to the Bank of Greece, reflects the improvement in the liquidity of Greek banks, taking into account flows from private sector deposits and banks' access to the financial markets.
Unemployment down to 19%
At the same time, unemployment in the country was down to 19% in the second quarter of this year, with the number of unemployed dropping below one million (905,983 persons). Unemployment dropped by 9.5% compared to the previous quarter and 10.9% compared to the corresponding quarter of the previous year, according to ELSTAT (Hellenic Statistical Authority)
It is noted that the unemployment rate was 21.2% in the first quarter of this year and 21.1% in the second quarter of 2017. However, the problem of long-term unemployment remains, with its share standing at 72.1% of the total unemployed (653,000 persons).
In the age group, the highest percentage was recorded in the 15-19 age group (48.9%) and 20-24 years (37.5%), followed by ages 25-29 (27%), 30-44 years (18.2% %), 45-64 years (15.7%) and 65 years and over (10.1%)./IBNA