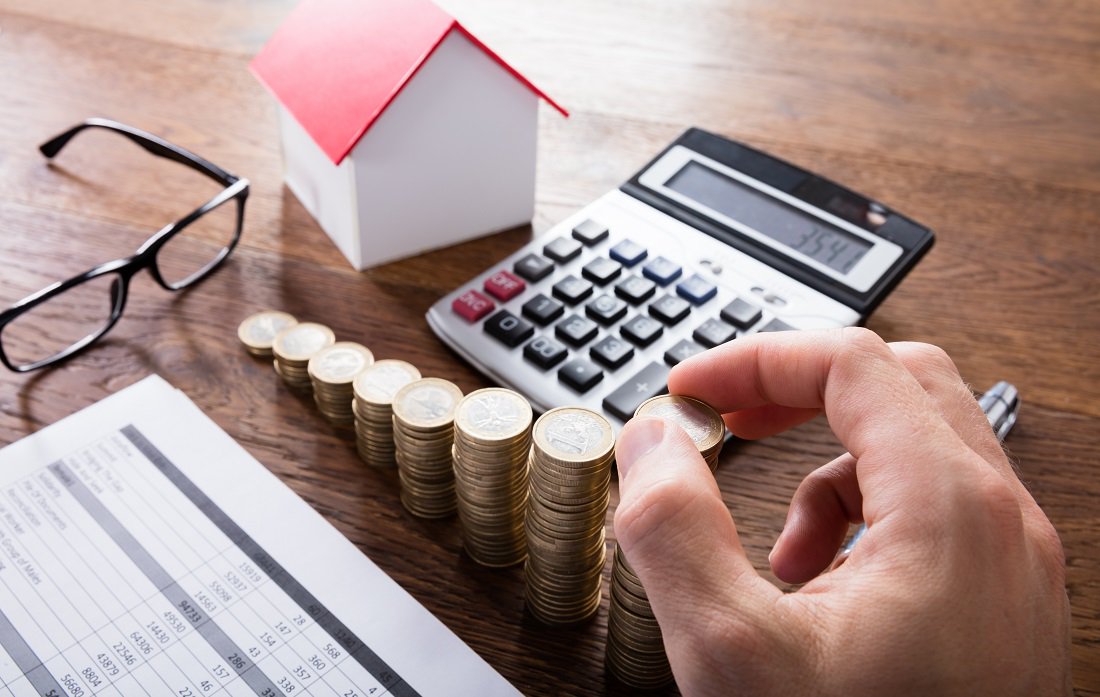 With a 1.3 billion-euro decline over the target, it was completed in the first quarter of the year in terms of targeting banks to reduce NPEs-Non Performing Exposures. According to the Survey, at the end of March NPEs reached € 92.4 billion or € 1.3 billion below the target amount.
As far as NPLs are concerned, banks achieved the target as they dropped to 63.9 billion euros and the target set. Banks have reduced these loans by 1.8% or 1.1 billion euros compared to December 2017.
At the same time, the NPEs index stands at 48.5%, higher than the 48.1% forecast for this quarter, mainly due to the reduced volume of total loans for the period. The NPLs ratio is 33.6%, higher than the 32.8% forecast.
With regard to what is going on, banks intend to accelerate the sale of loans, mainly in the business portfolio and, to a lesser extent, in the consumer portfolios. In particular, banks are targeting additional sales of € 4.7 billion, reaching € 11.6 billion in total sales for the June 2017 to December 2019 period. Some of the extra sales (€ 1.4 billion) have already been made in the third quarter of 2017 by securing and transferring NPEs from a less important bank.
Better performance is seen in the consumer portfolio and the portfolio of self-employed and micro-enterprises, where the quarterly decrease was 5.1% and 6.6%, respectively. Performance in the housing portfolio is again low, with a quarter-on-quarter decline of only 0.3%. On an annual basis (compared to March 2017), the decrease in NPEs in the business portfolio reached 12.6%, in the consumer portfolio it was 23.4%, while in the mortgage portfolio there was a decrease of Non-serviced Exposures by only 0.8%…. / IBNA