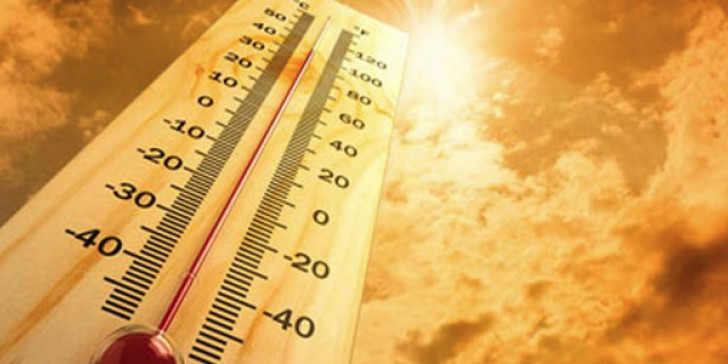 The Cyprus Meteorological Department issued a red alert for high temperatures in Cyprus on Friday as the temperature is expected to rise to 45 degrees Celsius today.
According to the forecasts of the Meteorological Service, temperatures of up to 45 degrees Celsius are expected in Cyprus, which will be new high for this summer.
The highest temperature recorded in Cyprus since the Meteorological Service keeps a relevant information file, was a decade ago and specifically in 2010 at the Athalassa radiation station. That year, a temperature of 45.6 degrees Celsius was recorded.
Temperatures above normal for the season are expected for at least the next three days, so additional warnings will be issued.
Due to the high temperatures that are expected today, the Department of Forests has set its forces on a "red alert" level.
On this occasion, he urges the public to be especially careful during their excursions in the forests, completely avoiding actions and activities that may cause fire, such as the use of tools or agricultural machinery that produce heat, sparks or flame, such as emery, oxygen welding and welding./ibna