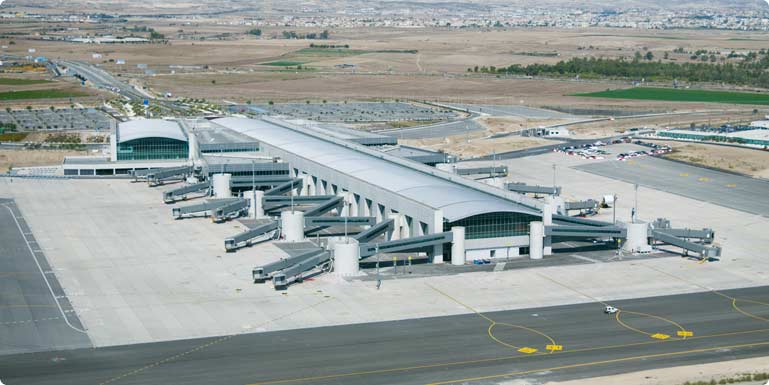 Review Hari Stefanatos
The Cypriot authorities at Larnaca and Paphos are on standby, after the information received from foreign intelligence services, according to which the jihadist Islamic State is planning a hijacking in Cyprus.
The aim, according to the information forwarded by the said foreign intelligence services, is a Cyprus Airways aircraft or the Aegean, which would be led to Syria or Iraq, to airports controlled by ISIS.
The purpose of the jihadists is the passengers to be kept as hostages, in order for the terrorists to demand the termination of the use of British bases from which the RAF aircrafts carry out attacks against the positions of ISIS in Iraq and Syria.
Sources of security services in Cyprus, reported to "MAXH" news agency earlier last night that lately they have been receiving various information concerning possible jihadist activity in Cyprus, which are evaluated, and based on them all appropriate measures are taken.
For this reason, there are strict controls on foreign nationals of Arab origin, who arrive in Cyprus without an apparent reason to justify their trip. At the same time, the security measures for all passengers boarding an aircraft in Cypriot airports have increased.
There are also reports that some of them are trying to go to the turkish occupied part of the island and from there to Turkey, in order to reach Syria.
Police assures that it is monitoring a related issue regarding the unconfirmed information on possible criminal actions of the jihadist Islamic state in Cyprus, with the relevant departments already having been informed.