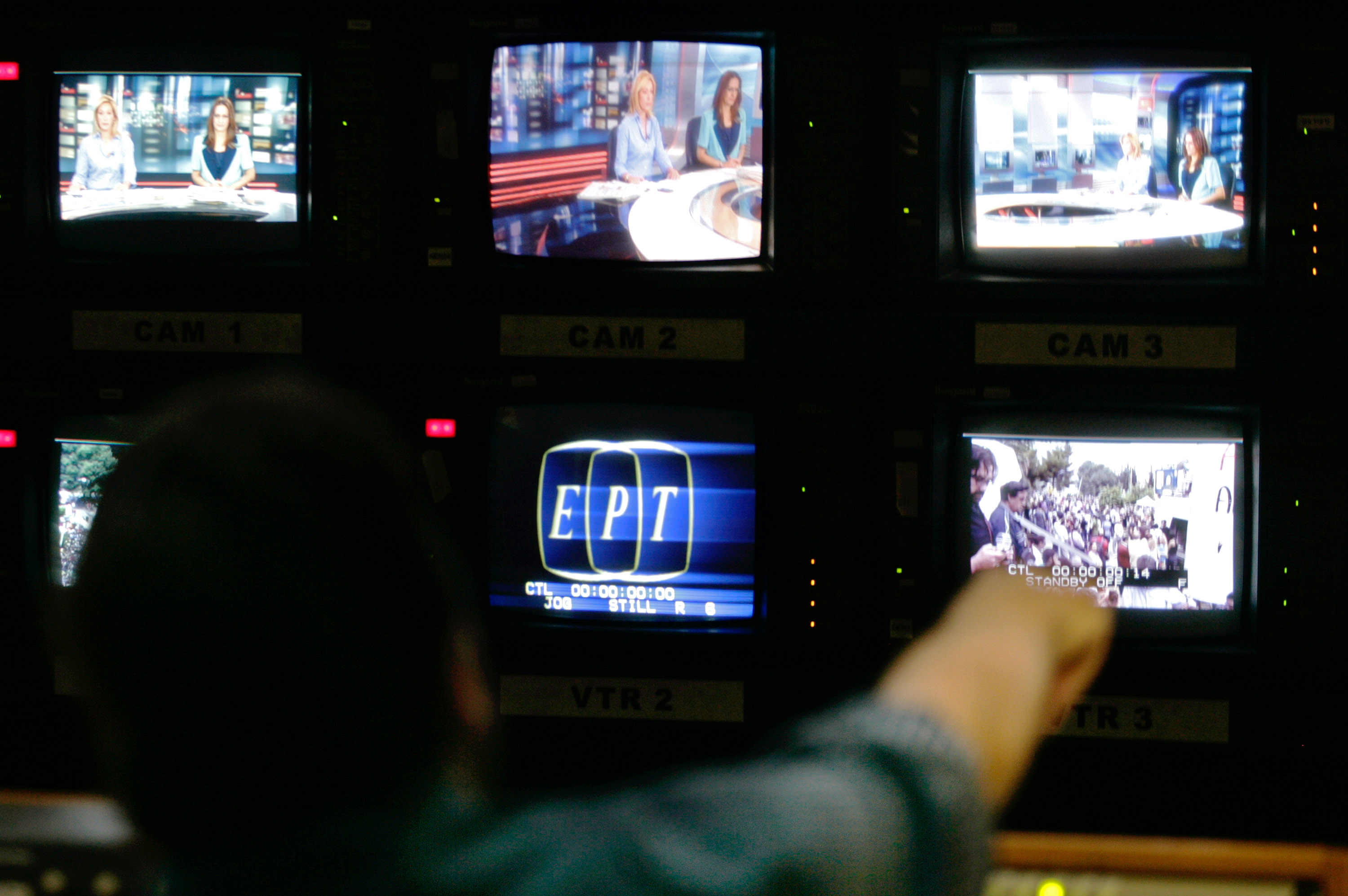 By Christos T. Panagopoulos
The Greek government announced on Monday the publication of a notice concerning the recruitment of a total of 589 individuals for the new Public Television.
According to Greek media, for the rest of the 1.500 jobs all applications will be reclaimed from all persons interested.
The latter may submit their applications electronically, this afternoon, on the website of the Ministry of Finance.