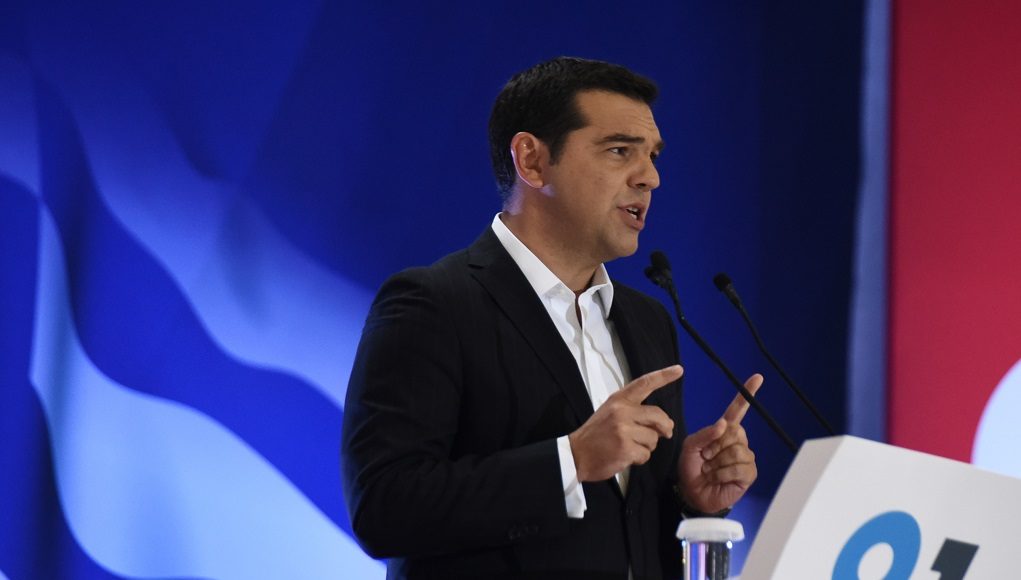 Greek Prime Minister Alexis Tsipras has the two-sided advantage of the multi-level recovered economy and the ability to translate the "language" of the numbers into even greater improvement of the everyday life of citizens, through permanent relief and increased social spending.
The reduced property tax known as 'ENFIA' (from 1/1/2019, reduction in contributions for self-employed and self-employed and reduction in tax rates for employees and businesses) is expected to be the next step for the government and, along with the abolition of the lowest possible wage paid to someone, the rise of the minimum salary and the extension of collective agreements.
All this is done on the basis of exceeding the primary surplus target next year and is not an incentive effort, as there seems to be budgetary space of up to € 1.2 billion.
Reduction of unemployment through GDP growth
It is very important to reduce unemployment below 20%. According to figures released yesterday by the Hellenic Statistical Authority (ELSTAT), unemployment declined to 19.1% in June 2018, compared with 21.3% in June 2017, it is noteworthy that the unemployment rate of young people up to 24 years was found to for the first time in years under 40%, namely 39.1% (still high).
The growth of the Greek economy remained strong in the second quarter of the year, which means that there are six consecutive quarters of Greek GDP growth. According to ESLSTAT's recent data, the Greek economy advanced in the second quarter of the year as GDP grew by 1.8% on an annual basis, while compared to the first quarter of 2018, there was an increase of 0, 2%.
Bond prices go down
At the same time, for the second consecutive day today, the recovery in bond prices resulted to having further room (against the German) to fall below 4%.
Yesterday afternoon, the 10-year bond was being negotiated with a 4.25% return, substantially below 4.45%. The yields of shorter-term bonds are down, with the 5-year one yielding at 3.35% and the 7-year yield at 3.81%.
The decline in the yield on the 10-year bond resulted in greatest space against the German equivalent (with 3.65% return) being limited to 3.89% from 4.07%…. / IBNA