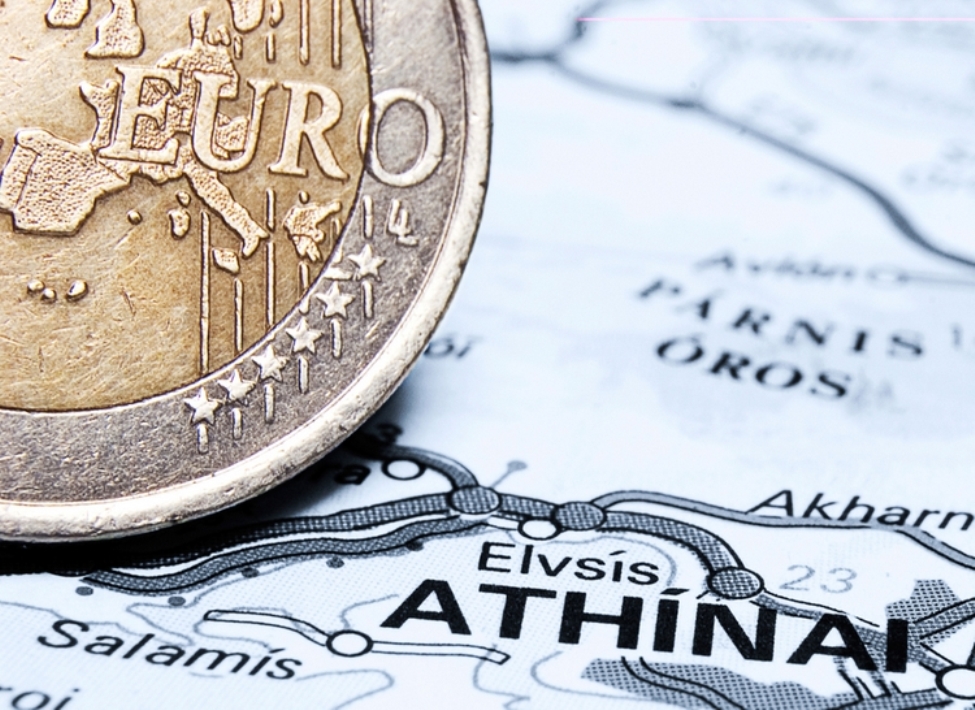 The Greek government ordered banks to begin the process of a bond issuance on Monday. The notes will be issued on Tuesday, and the target is a yield below 4.95 percent.
Athens mandated BNP Paribas, Bank of America Merrill Lynch, Citigroup, Deutsche Bank, Goldman Sachs and HSBC as joint lead managers for a five-year euro bond. The issue is subject to market conditions and the results of a concurrent switch and tender offer.
Specifically, Greece invited holders of its 4.75 percent outstanding bonds maturing in 2019 to tender them for cash, along with a plan to offer new five-year paper.
The Greek coalition government has been planning a return to debt markets to signify the country's return to economic normality.
Prime Minister Alexis Tsipras has stated that his government plans to lead the country to the end of an era of consecutive bailout when the current adjustment program ends in 2018.
"We can now say with certainty that the economy is on the up … Slowly, slowly, what nobody believed could happen, will happen. We will extract the country from the crisis … and in the end that will be judged" Tsipras told The Guardian newspaper in an exclusive interview on Monday. "The worst is clearly behind us," the premier added.
The bond sale – Greece's first since 2014 – follows an upgrade of the country's sovereign credit rating outlook to positive from stable by Standard & Poor's on Friday.
According to media reports, even though the International Monetary Fund highlighted in its debt sustainability analysis last week that Greece needs urgent and substantial relief, investors do not appear alarmed by the assessment.
Bloomberg reported that the return to the bond market last week was held off partly due to a 325 billion-euro ceiling set by the IMF on the amount of debt the country can hold. The issue has been addressed in the meantime and there is some scope for issuance of new debt, an official familiar with the discussions told Bloomberg./ΙΒΝΑ