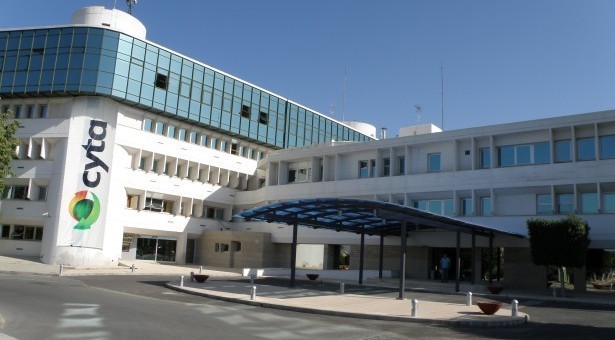 By Kyriacos Kyriacou-Nicosia
New evidence over the Dromolaxia land scandal suggest that businessman Nicos Lillis -one of the eleven people facing charges-has reportedly cut a deal with prosecutors to testify against other suspects including former of state telecoms company "CyTA" chairman Stathis Kittis and two members of left wing former ruling party AKEL. Daily newspaper Politis published transcripts from five hours recorded conversations between Lillis and his lawyers last September, while trying to iron a deal with prosecutors.
Today Lilis layer Georgios Georgiou claimed that he has evidence proving that a specific person related to his client Nicos Lilis recorded the conversations, after being told by another lawyer. Georgiou, who did not about being recorded, believes that the files were given to the lawyer to be passed on to a specific political party, before reaching the press.
"A conspiracy"
The publication of the recorded conversations caused reactions from all political parties. AKEL, having two of its members accused in the case- immediately suggested that the report confirmed what it had been saying all along; that an exchange had taken place and there had been a conspiracy against certain people.
Deputy attorney-general Rikkos Erotocritou, who ordered the investigation over the land scandal, said that the case was handled like any other case, with no "bias or prejudice" and in line with public interest. Erotocritou said the only responsible authority to hear the case and dispense justice were the courts, "which should be left alone to do their duty."
Investigation was launched
Attorney-general Costas Clirides, announced today in a written statement that he has order an investigation over the interception of the conversations.
The land deal in question involved the purchase by CyTA's pension fund of office space in Dromolaxia, near Larnaca airport, at a price reportedly several times the going market value. Allegations have since surfaced that millions were paid in kickbacks to make the deal possible.
Businessman Nicos Lillis has agreed to turn state witness against ten officials in exchange to face corruption charges with Cyprus Intelligence Agency officer Costas Miamiliotis and police Sergeant Lefteris Mouskos at District Court, instead of the Criminal Court.
Eight officials face charges
Following Lillis' testimony, former CyTA chairman Stathis Kittis and seven others — former electricity authority EAC chairman Charalambos Tsouris, a member of the CyTA board at the time, opposition AKEL officials Christos Alecou and Venizelos Zanettou, the director of CyTA's pay-TV arm and SEK union rep Orestis Vasilliou, CyTA employee Yiannis Souroullas and his brother Gregoris who works at the land registry, and businessman Antonis Ioakim, a shareholder in Wadnic, were charged for conspiracy to commit felony, fraud, theft, bribery, abuse of power and money laundering. The offences were committed between 2009 and 2013. Their trial will begin in March.