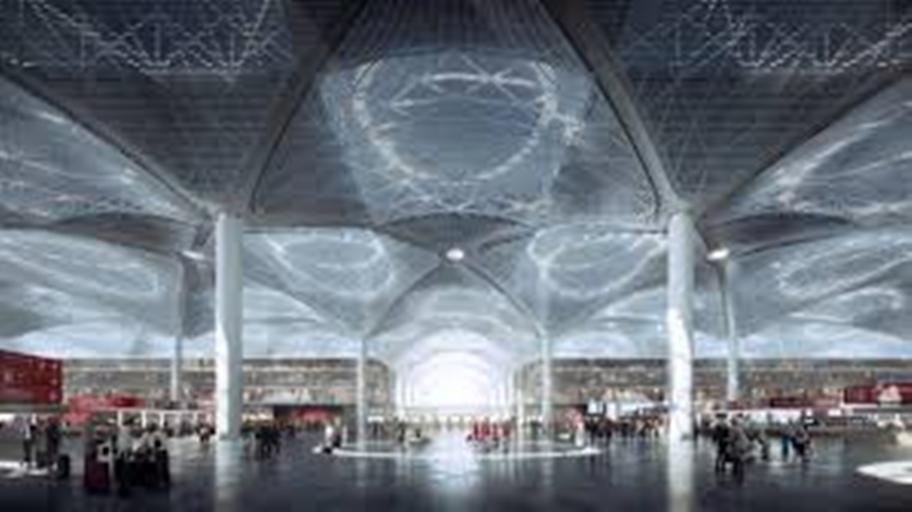 Istanbul, July 12, 2016/ Independent Balkan News Agency
By Manolis Kostidis
Construction of new airport continues
The terrorist attack by three suicide bombers who struck at the Istanbul Atatürk Airport 15 days ago has stopped the airport braking another record.
According to the Turkey Airports Management Service (DHMİ) on 10 July a total of 1443 takeoffs and landings were recorded at Atatürk airport, thus breaking the previous record of the port which stood at 1430 flights in the summer of 2015.
The huge traffic due to the holidaymakers return from the Bayram (Eid) contributed to the vast numbers. However, despite the increased traffic at the airport, arrivals of foreign tourists remain reduced at the 35% which concerns the heads of the Turkish tourism sector.
Similar mobility was also recorded in second airport of Istanbul which operates with one runway. A total of 785 landings / takeoffs were recorded in one day.
Due to increased traffic at airports there were long delays to flights.
The new airport in Istanbul, which will be the largest in the world, is already under construction and will be ready early 2018. It will have the capacity to serve at least 100 million passengers annually. It will have 6 landing/takeoff runways. The total investment, including construction, and the price paid to the State will amount to 33 billion dollars.