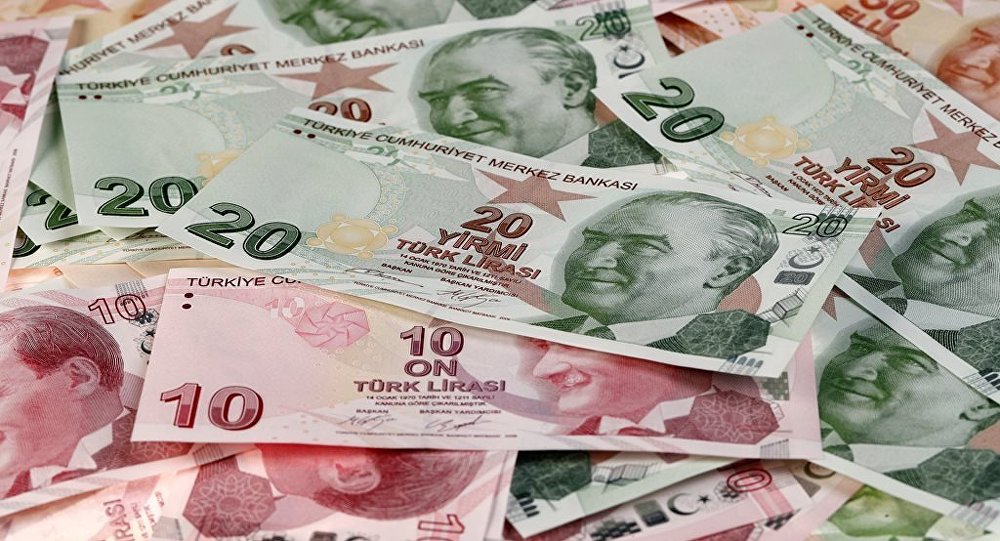 Amid intense fears about Turkey's macroeconomic outlook and general financial worries the Turkish Lira tumbled to a record low of nearly 4.84 against the euro on March 19 hitting "the lowest level since early December against the dollar following investor concerns over the macroeconomic outlook and the prospect of U.S. interest rate hikes", Hurriyet Daily News reports.
The current trend is not only the result of fears inside Tukey but also of generated geopolitical concerns connected with the country's military operations in Afrin, and its relations with the states in the wider area.
"The lira has been one of the worst performing emerging currencies", the site reads. Let us not forget, that in the beginning of March, Moody's had downgraded its sovereign rating to Ba2 from Ba1.
On March 12, the Central Bank had stated that the latest Turkish account deficit widened. Ahval, wrote: "The dismal January figure pushed the 12-month rolling deficit to $51.6 billion from $47.2 billion in December. While confusing gold imports have kept on driving the expansion in Turkey's current account deficit, the core balance — defined as the overall balance minus energy and gold – is also deteriorating markedly. The 12-month deficit according to this measure is now $6 billion as of January compared with $4.3 billion a month earlier."
Al-Monitor, reads no matter how hard Turkey tries to reject Moody's downgrade, it "won't make it go away", reminding Erdogan's government that, "Moody's isn't alone in its assessment; the other two most prominent rating agencies (Fitch and Standard & Poor's) aren't optimistic about Turkey either."…/ IBNA