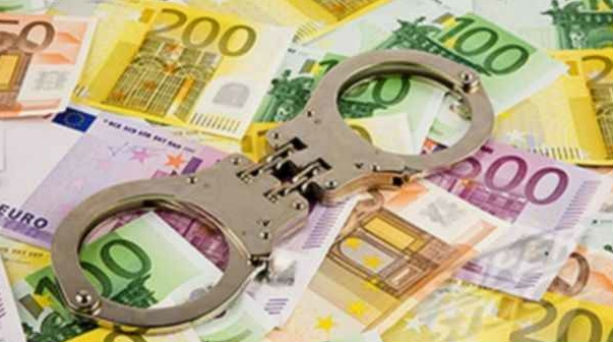 By Spiros Sideris – Athens
The debts to the State appear to be increasing exponentially, since taxpayers' overdue debts recorded a new record. In the first half of 2014, arrears amounted to 6.225 billion euros, according to figures published by the General Secretariat of Public Revenues.
If to this amount one adds the debts that had been accumulated by the end of 2013, the amount of arrears ejects to 67.25 billion euros. From the old debts, the government received 944 million euros in the first half, while the amount ended at 61.025 billion euros.
Conversely, obligations debts that were created after January 1 increased by 1.027 billion euros between June and May. For these debts, the takings made ​​in the previous months reach 739 million euros.
The aim for the new arrears was to recover 16% of new debts, but only 12.01% were concentrated. By the end of the year, 25% of new debt will have to be collected.
At the same time, 377 businesses were checked and confirmed EUR 70.7 million-worth of taxes, of which 19.1 million euros were received.
The successive increases in tax rates in the years of the memoranda in conjunction with the chronic problems of the collection mechanism of the Ministry of Finance seem to be the two main causes for the swelling of overdue debts to the State from 2010 onwards.
This has as a consequence for 2,600,000 taxpayers to be "held hostage" of the IRS, since debts due to the State are increasing month after month with break vertiginous pace.
The successive tax increases, the drastic cuts in wages and pensions, the unemployment and "padlocks", which entered the market in the last four years have driven millions of households and businesses to a deadlock, since they not only fail to pay their debts on time, but are even unable to join the arrangements to repay their debts in monthly installments.
From the perspective of the Ministry of Finance in a last attempt to fill the coffers, it is using the most effective weapon for the recovery of arrears: the garnishee without notice.
Electronically now, the tax officers seize deposits, wages, pensions and rents from those who cannot pay the taxes imposed on them.
Since the beginning of the year there have been more than 315,000 foreclosures in electronic bank accounts of citizens and businesses who have outstanding debts to the State, while the foreclosures are expected to reach 700,000 by the end of the year.
The tax raid and the inability of banks to finance the businesses is leading with mathematical precision, even healthy businesses to bankruptcy.