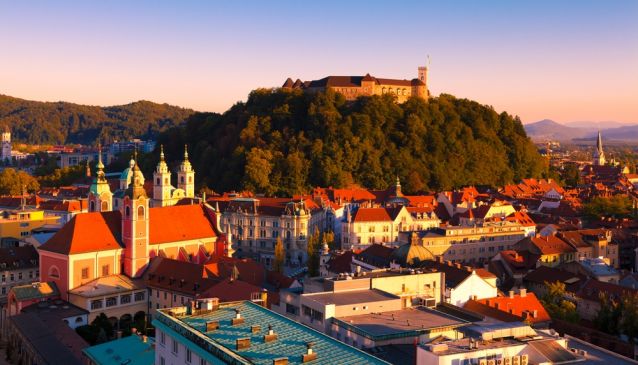 Review Hari Stefanatos
According to the environmental agency, the temperature in the Slovenian capital Ljubljana peaked at 25,1 degrees centigrade yesterday, which represents the highest recorded temperature for the month March since records began, breaking the previous all-time high that had been recorded on March 1977.
All around the country Slovenians enjoyed Mondays warm Spring weather since in several cities like Celje, Novo mesto, Kočevje, the Cerklje ob Krki airport and the Maribor Edvard Rusjan airport, the temperature exceeded 24 degrees centigrade.
This weather comes as a continuation of a mild winter, during which Ljubljana recorded a 32-day period between December 20 and January 21 with temperatures above the freezing point.
Meanwhile, the highest temperature on record in Slovenia was recorded last summer, when Slovenia baked in searing heat of up to 40 degrees for several days in early August.
(Source Sloveniatimes)