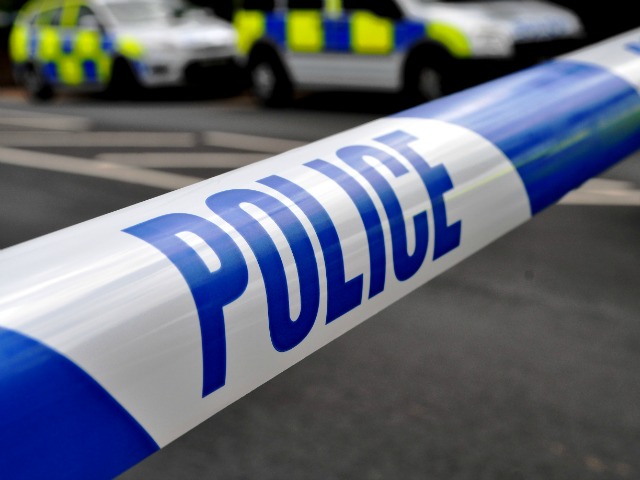 In 2018 in Serbia there were 29 murders linked with the criminal groups, with 21 committed in Belgrade – said Nikola Jovanovic, official of the opposition Popular Party (NS). In his words, this number of "mafia murders" is a record high.
Jovanovic told TV Nasa that in 2012, when the current president Aleksandar Vucic and his Serbian Progressive Party (SNS) came to power, there were six such murders in the whole country. He criticized interior minister Nebojsa Stefanovic who recently counted the number of protesters in an anti-government march in Belgrade.
"It is shameful. Interior minister Nebojsa Stefanovic calls extraordinary press conference in order to show the picture of peaceful protesters in Belgrade and analyze what kind of jackets they wear. At the same time, none of the cruel murders committed in Belgrade have been resolved in court; in half of these cases there are even no names of the suspected", Jovanovic stressed. As he said, "Stefanovic and his state secretaries bear full responsibility for the epidemic of the criminal clashes and deterioration of the security situation in both Belgrade and Serbia".
Bozo Prelecic, attorney at law, expects that the murders of the criminal clans will continue, especially those linked with the narcotics black market. "The state institutions are being desolated", Prelevic told Beta news agency.
When asked whether the government would stop these clashes, Prelevic stated that "there are no arrests of the criminals from serious clans", adding that policemen and prosecutors who have been investigating mafia murders in previous years were fired or assigned to other cases. "This was a clear message… Those indicted were, in some way, protected", he concluded.
The last murder occurred on Thursday evening, with a car explosion near the Pupin Bridge in Belgrade. According to accounts, the victim was Nenad B. (48), who had been sentenced for serious crimes on multiple occasions./IBNA