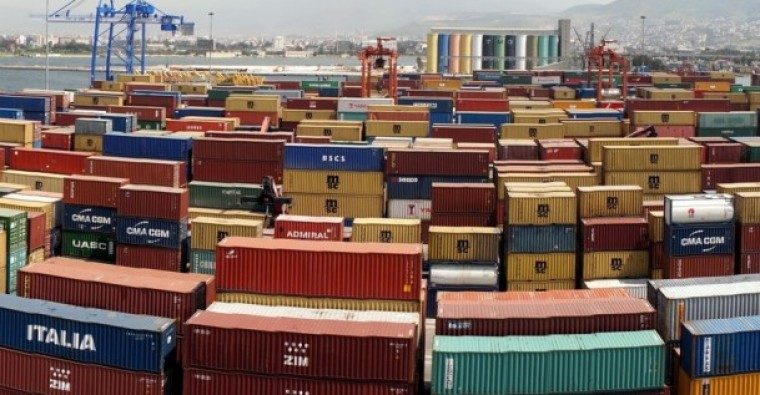 Ankara, January 2, 2015/ Independent Balkan News Agency
By Manolis Kostidis
Turkey's exports have recorded a record high in the country's history. According to the Association of Exporters of Turkey, exports in 2014 increased by 4% compared to 2013 and reached USD 157.6 billion.
Economy Minister of Turkey Nihat Zeybekçi said that the goal for 2014 was USD 166 billion and added that "we have achieved a good level of exports, but our goal is higher; we want our exports to reach USD 500 billion in 2023".
Most exports were made to Germany with USD 14.8 billion, increased by 11.3% compared to 2013. The second largest customer of turkish products was Iraq (along with Northern Iraq), with USD 10.6 billion worth of exported goods, decreased by 10.1 % due to the fighting with the Islamic State, followed by the United Arab Emirates with USD 9.6 billion (up by 12.6%) and Italy with USD 7 billion (up by 7.4%)
The industry with the most exports is that of the automobile with USD 22.2 billion, followed by the textile industry with USD 18.7 billion.
Turkey's exports to Israel in 2014 increased by 10% compared to 2013, reaching USD 2.9 billion.