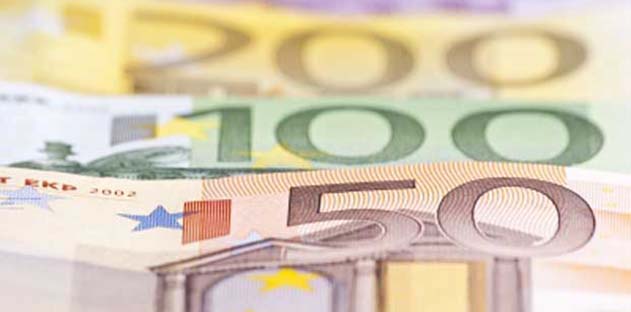 By Adnan Prekic – Podgorica
Montenegro's economy in the first six months of 2014 generated a record deficit in foreign trade exchange. The trade deficit of Montenegro for the period from January to July stood at 834 million euro and is the largest one in the last six years. Montenegro's imports in this period amounted to 12 billion euros, 0.8 percent less than in the same period last year, while export was 178 million euros or 21 percent less than last year.
In the first six months of 2014, montenegrin export compared to the previous year was reduced by about 50 million euros. The decline has been achieved due to lower exports of electricity, aluminum and steel. Export of electricity fell from 71 million euros, as it was last year, to 25.5 million, aluminium from 48 to 38 million euros, and iron and steel from 8.5 to two million euros.
Food imports continued to grow from 208 to 220 million euros. Among the other items prices were significantly increased for imports of furniture – from 24.5 to 30.2 million euros, special machines for industries from 10 to 14.7 million, telecommunication equipment and devices from 24.7 to 28.6 million euros.
Exports to the EU amounted to 74 million euros. Exchange with CEFTA countries, which amounted to 70 million, was reduced for 42 million euros compared to the same period last year. The largest decline was recorded in exports to Serbia from 87 to 42 million. Deficit with that country increased from 199 to 235 million euros. Imports from Serbia is almost seven times lower than the exports to that country.
Montenegro's economy, according to World Bank projections, this year will grow by 3.2 percent, and the problem will continue to be a high level of public and external debt, which should be tackled with fiscal consolidation. In the eight years since the independence, the montenegrin state debt has increased threefold, while the gross domestic product in the same period has not even doubled. At the end of 2006, when Montenegro renewed its independence, the public debt amounted to 701.1 million EUR and was 38.3 percent of the GDP, while today with the guarantees it amounts to 2.24 billion or 67.4 percent of the GDP.