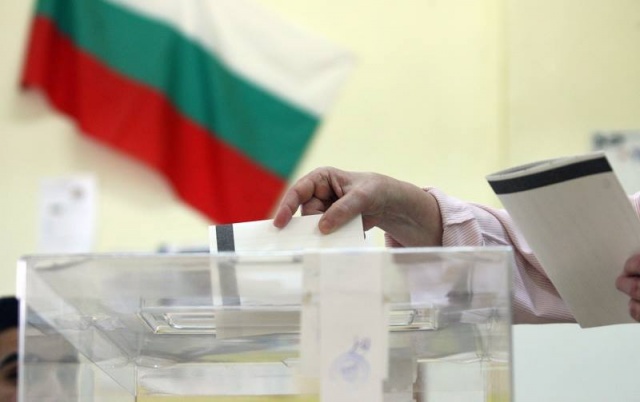 Just more than 34 000 Bulgarians have applied to vote abroad in the country's November 2016 presidential election, a record higher than in any previous presidential election, the Central Election Commission (CEC) said on October 13.
The highest number of applications was in the United Kingdom, 7106, followed by 6587 in Turkey, 3508 in Germany and 2933 in the United States.
Expatriate Bulgarians will be watching closely the CEC decision, expected on October 15, on where polling stations will be opened abroad and how the decisions will be made.
This is because there already has been controversy over the system provided for in this year's Electoral Code, which limits to 35 the number of polling stations that can be opened in a foreign country for a Bulgarian election.
With a minimum 60 applications required for a polling station to be opened, the number of polling stations that could theoretically be opened in the UK goes well past the limit of 35.
The CEC said that it was trying to think up an option that would be in line with the law while allowing Bulgarian citizens their constitutional right to exercise their franchise.
In Germany, meanwhile, there will be only six polling stations, not because of a lack of applications but because German law forbids a foreign country from opening more than six polling stations.
Berlin has informed Sofia that no polling stations may be opened outside Bulgaria's diplomatic and consular missions in Germany.
Bulgaria's Foreign Ministry will on October 16 send information about the voters' rolls, and two days later diplomatic and consular missions will begin making arrangements for the polling stations and post voters' rolls, the CEC said.
The Foreign Ministry has recommended that polling stations should not be opened in Ulan Bator in Mongolia, Islamabad in Pakistan and Addis Ababa in Ethiopia, because of lack of interest and the low number of Bulgarians living in those cities.
No Bulgarian has applied for a polling station in North Korea, the Foreign Ministry said.
A total of 48 countries, in 11 of which Bulgaria has diplomatic and consular missions, have not yet agreed to opening of polling stations for the Bulgarian presidential elections, according to a report tabled at a CEC meeting, BNR said./IBNA