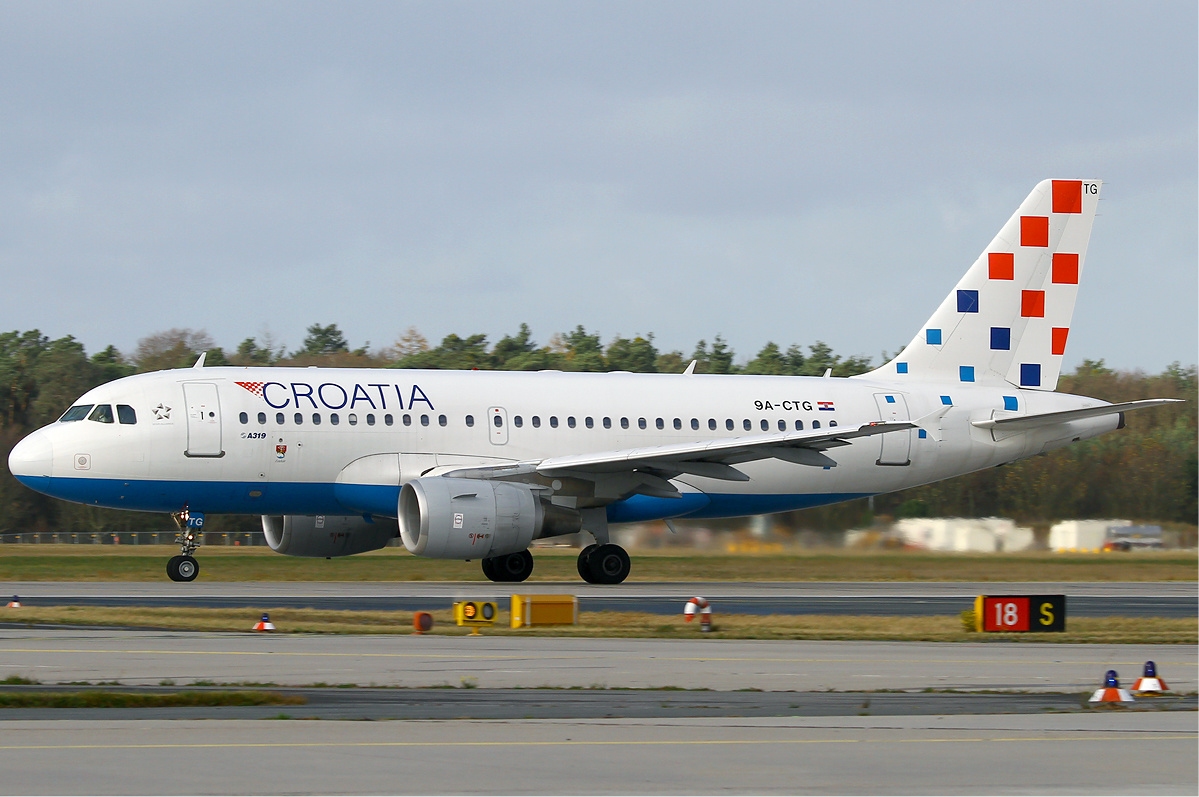 The national flag carrier of Croatia, Croatia Airlines announced on Wednesday, December 6, the transport of "a record two million passengers year-to-date", reports SeeNews.
Through a statement by the state-owned airlines, it became known that since "the first time since the company launched passenger services in 1991 it has carried two million passengers" within only one year.
Croatia Airlines people have important reasons to smile as the pre-mentioned record high number of passengers was a result of the 10% year-on-year passenger traffic growth, seen in 2017. The report mentions that global traffic has also gone up by 11%.
The company introduced four new seasonal routes in May 2017, from Zagreb to Stockholm, Oslo, Helsinki and Bucharest and adding them to the existent seasonal flights to Lisbon, Milan, Prague and Saint Petersburg -a novelty of last year- one can deduce that the new record figures most probably have become a reality thanks to them…/IBNA
Photo: Konstantin Von Wedelstaedt