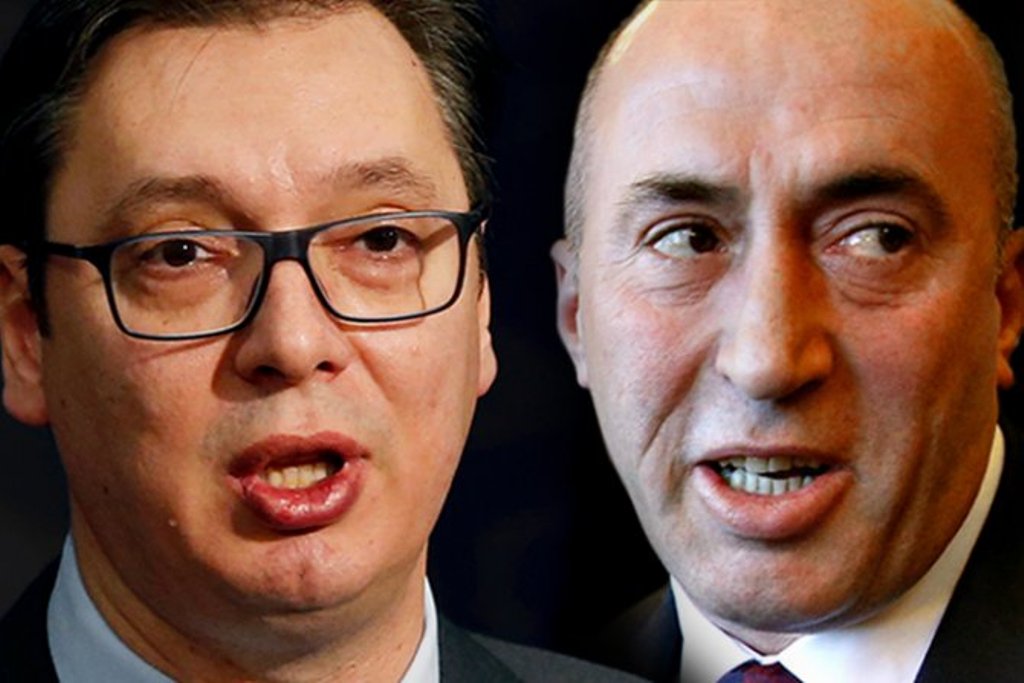 Kosovo and Serbia are holding talks about the normalization of relations, but the reconciliation between the two countries seems to be mission impossible. As soon as this term is mentioned, reactions are sparked in Pristina and Belgrade.
Prime Minister of Kosovo, Ramush Haradinaj declared that Kosovo will accept a reconciliation with Serbia only if the latter recognizes Kosovo.
"Reconciliation is no small thing. It means that we will forgive our pain about the people who went missing, the ones who were killed, the ones who underwent sexual violence, for the destroyed economy. We're not saying that we will forget, because this would be too much, but we would reconcile in exchange of the recognition", he said.
Meanwhile, the Serb Defence minister, Aleksandar Vulin has reacted following the declaration issued by the Prime Minister of Kosovo, Ramush Haradinaj.
"First you mistreated women and children, you burned villages, you robbed homes, you killed policemen and soldiers. You displaced 250 thousand people from their homes, you destroyed tens of churches and monasteries, you tried to take Serbia's territory, you didn't respect any promises made during the Brussels' dialogue and now you want reconciliation from Serbia for a conflict which Serbia neither wanted, nor caused", Vulin said.
Meanwhile, Serbia's Foreign ministry has launched an incentive to block Kosovo's accession in international organizations, Interpol and Unesco. In the latest declarations that they've made, Serb officials have constantly said that they would never recognize Kosovo's independence. /ibna/