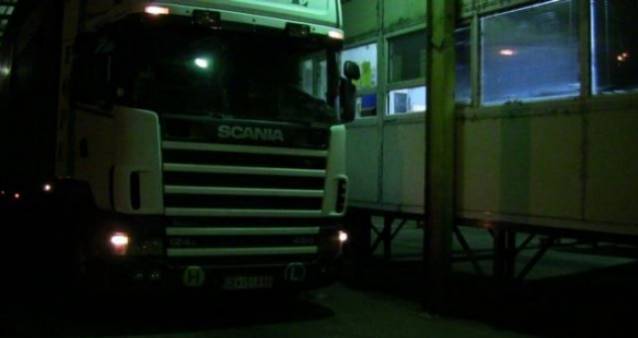 Pristina, September 9, 2013
Reciprocity measures imposed by the Republic of Kosovo toward FYR Macedonia have started as of this midnight. This measure consists on not allowing goods from FYROM to be imported to Kosovo, following the decision of the Ministry of Industry.
The first ones to be returned were two lorries.
The problem of commerce between the two countries has existed even before, but this was refreshed following a conditioned import of flour and wheat that FYROM imposed against Kosovo. After this, the Ministry of Industry imposed several measures which condition the import of several dairy products produced in FYROM.
Meanwhile, the decision of two days ago from authorities in FYROM, which charged Kosovo nationals 2 Euros for entry in the country and 5 Euros for each vehicle, was seen as a provocation by authorities in Pristina. /ibna/