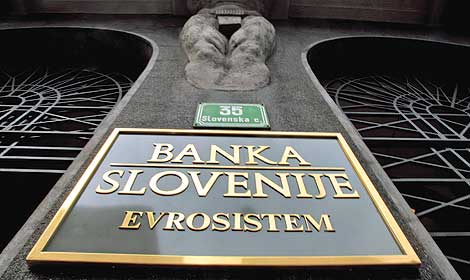 Review by Christos T. Panagopoulos –
Banka Slovenije, Slovenia's Central Bank has downgraded on Tuesday its GDP forecast for Slovenia to -2.6% for 2013 and -0.7% for next year.
The economy is meanwhile projected to return to growth – that of 1.4% – in 2015.
Recession remains a crucial matter for Alenka Bratušek's government, which brings on Tuesday the budget for 2014-2015 in the Parliament.
Source: STA
You may also read: