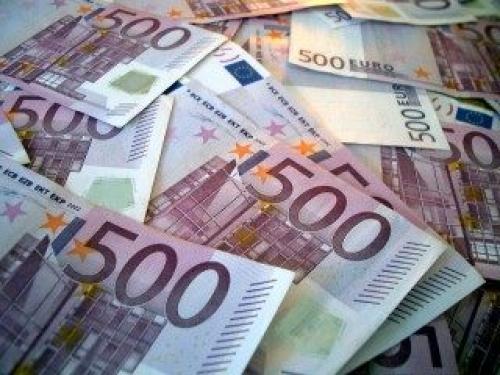 By Christos T. Panagopoulos
The economic climate in Greece is worsening, according to a report published by the Economic and Industrial Studies Institute (IOBE) on Tuesday, with greek economy backtracking at 4.8% to 5% in 2013.
These grim estimations came after the tumbling observed in investments' rates as well as the minor increase in export rates. Moreover, IOBE's report describes a negative outlook for the country's unemployment rate, increasing at 27.8% (in contradiction with previous estimation rating it at 27.3%), while the economy's overall impression will remain mixed-value.
"The budget deficit is limited systematically, reaching a visible primary surplus, while the external account deficit is drastically reduced. At the same time, there is now a clear trend deflation in many important sectors of the Greek economy", concludes IOBE's report.
Source: IOBE