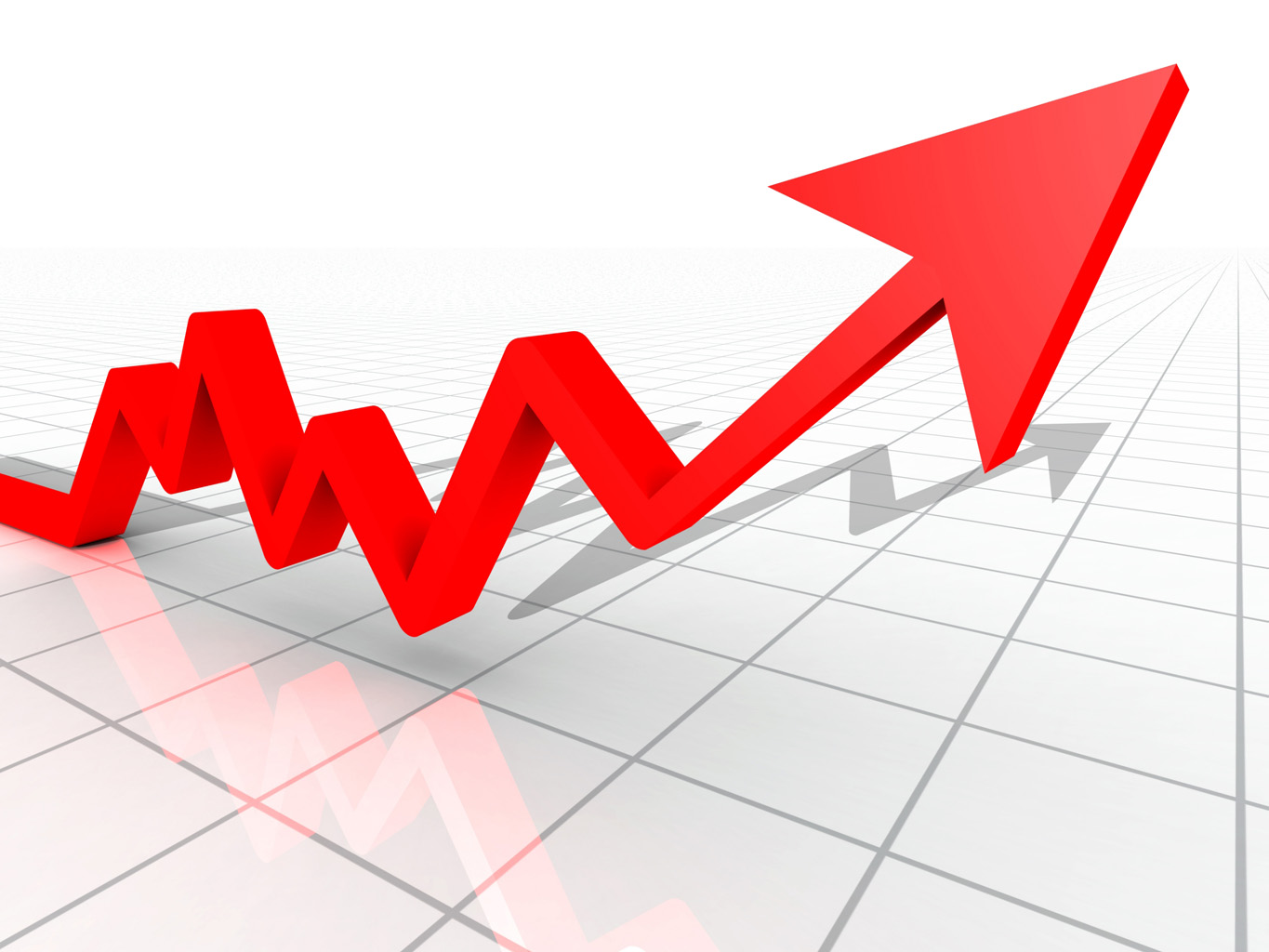 Review by Christos T. Panagopoulos
The Cypriot economy shrank by 5.9% year on year in the second quarter of 2013, marking its eighth consecutive quarterly GDP reduction, figures released by the Cyprus Statistical Service (CyStat) show.
Taking into account the correction on seasonally adjusted data, the recession reached 5.7%. Compared with the first quarter of 2013, the economy shrank by 1.8%.
Source: CNA