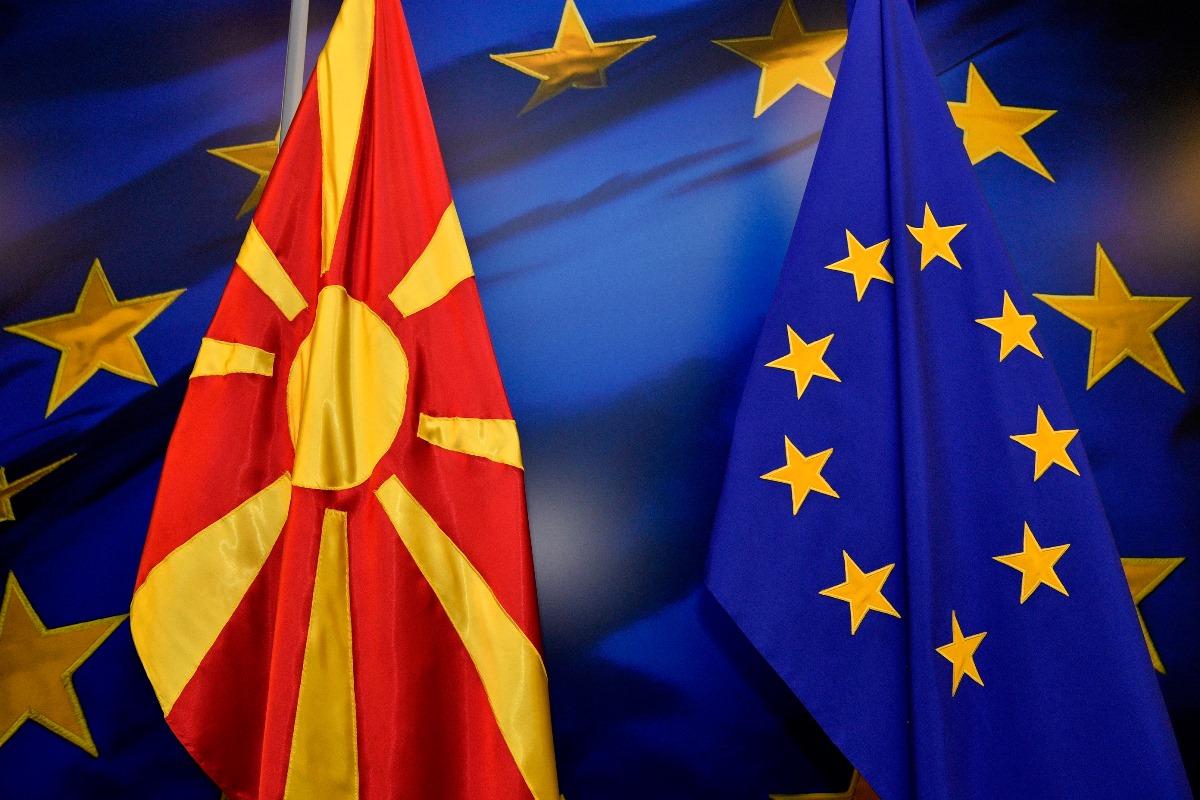 In Skopje, hopes of getting a date for the start of EU accession negotiations are almost dashed. State leaders' statements clearly show a dose of suspicion and hidden pessimism. Country President Stevo Pendarovski and Prime Minister Zoran Zaev have made recent calls to the EU to decide in favor of opening negotiations.
"We accomplished everything that was required. We even changed our name after the Agreement with Greece. No candidate has done that before … My message is: give us a chance and let us prove that we are prepared", President Pendarovski said in a statement.
The opposition indirectly says there will be no date. They say they want the country to receive a date, but they still play their games, criticizing the Government as guilty of failure, even after the country changed its constitutional name, through the Prespa Agreement.
Ljupco Petkovski of the Eurotink Center for European Strategy says that failure to meet the negotiation date will have many negative consequences and will completely change the situation in the country. "France is playing its part in domestic politics", he said. However this will have consequences for the EU. The current government in North Macedonia committed to Euro-Atlantic processes will experience failure, lose its legitimacy, and thus open the door to early elections and other consequences,", Petkovski says.
Citizens are divided and say it is a Brussels game. "At first they changed the name, made an agreement with Bulgaria and then the date for negotiations comes next. But now we're seeing that it's a game and a trap. If they give us a date it does not mean that we will be part of the European Union tomorrow. We know it is a long process", Vesna M., a civil society activist in Skopje, told IBNA.
This opinion was shared by Edmond Memeti, a student at Mother Teresa University, who says that Brussels has definitely disappointed with its decisions and that it is closing the door to the Balkans. "If there is no positive signal, then all hope will be gone and people will flee day by day", Edmond says.
The next two days when European leaders decide whether or not to set a date for North Macedonia and Albania will be crucial for the countries and the Balkans./ibna