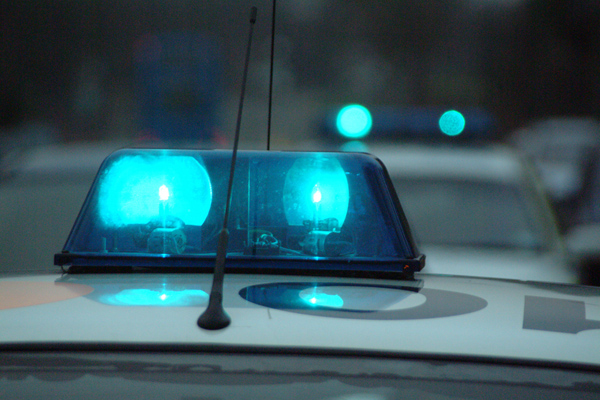 By Christos T. Panagopoulos
The newly-found organization "Rebellious Desires" has claimed full responsibility over the entrapped with explosives envelope that was sent to the Association of Judges and Prosecutors.
The group has already posted a proclamation in Indymedia, which describes in full detail the bomb's wiring, as well as the reasons about sending the envelope, claiming that the main motive for choosing the specific target was anarchist's, Kostas Sakkas, hunger strike.
Furthermore, the "Rebellious Desires" attack on the "Justice's institution, which promotes morality and defends the authorities' interests".