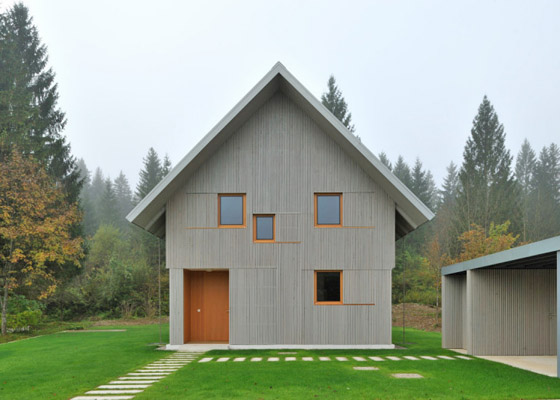 Review Hari Stefanatos
2014 brought a new real estate tax act in Slovenia, in order to counterpoise budget revenue and is expected to net €400 million/year in effect doubling the amount currently collected by the four levies that is set to replace.
the proceeds will be split in half between the municipalities and the national budget with the exeption of the first three years, during which municipalities will get an amount equal to the one they collected in corresponding fees in 2012.
The tax will be collected based on the generalised market value of real estate as calculated in the real estate registry.
This new tax act, however, faces several Constitutional Court challenges. The most important ones are that the property values are inconsistent and that the tax is unfair in that it is disproportional to the individuals' economic standing.
More criticism focuses on other shortcomings, like the fact that many buildings that belong to the state and municipalities will be taxed resulting in money being transferred from one state pocket to the other.
Other issues that need addressing are: how to treat properties with multiple owners in which only some of the owners reside, the fear expressed by businessmen concerning the erosion of their competitiveness since municipalities often offered low fee or fee free buildings in order to attract business, and also the tax largely bypasses owners of expensive old townhouses in city centers that enjoy heritage protection and are tax exempted.
The government's response to all these is that the tax burden in most properties will not see much increase pointing out that the extra €200 million have to come from somewhere.
The new tax, apart from the effect it will have on peoples' lives is expected to have a broader impact on the economy by contributing to the real estate market stagnation.
Realtors expect supply to increase as many people decide to sell empty apartments, while older people turn to smaller less tax burden apartments.
All in all, further increase in the supply might result in further price drop, which are already at their lower level since systematic price tracking began in 2007.
(Source SloveniaTimes)