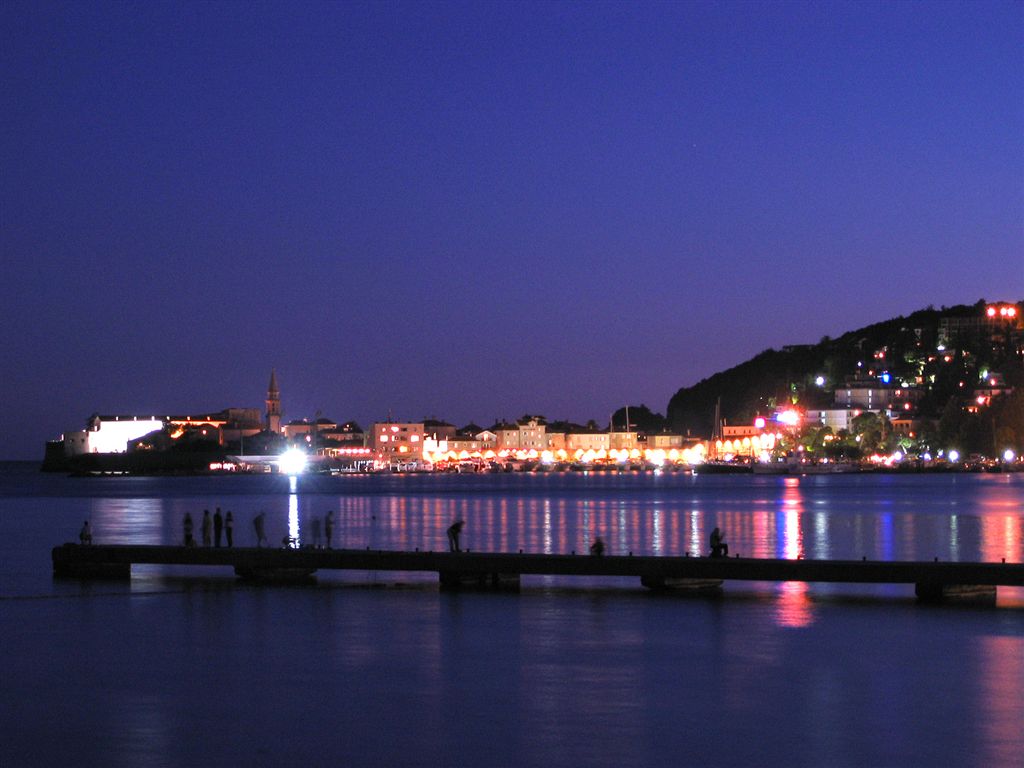 By Adnan Prekic – Podgorica
One of the biggest problems of foreigners in Montenegro permits for temporary residence will soon be resolved. Foreigners citizens could so far, if they didn't have a permanent job, only spent three months in Montenegro, but soon all those who have property in Montenegro will be able to stay for 12 months, without any special procedure. The Government of Montenegro before has received suggestions from the foreign investors that the current practice is unfavorable for investors who wish to invest in Montenegro and the new measures of the Governments will be a step towards removing the barriers for foreign investors.
The Government of Montenegro approved the Bill on Foreigners, which for the first time defines and regulates this matter in a comprehensive way. The bill eliminates almost all administrative barriers and creates conditions for foreigners to resolve their status issues, including labour and employment ones, in a single procedure at a single institution – said the minister of the Interior, Abid Crnovršanin.
The implementation of the new legal solutions is expected to decrease illegal migrations, eliminate disproportion between issued residence and work permits and applications for compulsory insurance, harmonise the number of foreigners in Montenegro's labour market with the needs of the employers, increase collection of taxes and contributions, and boost foreigners' motivation to invest in real estate in Montenegro. The bill on "Foreigners" constitutes a new reason for foreign nationals to stay in Montenegro, namely use a real estate that they own. On this basis, a foreigner can obtain a residence permit up to a year, instead of 90 days which have was the case up to now. According to the new bill, a foreigner who wants to work in Montenegro will obtain residence and work permits as a single document, which, in this case, as well as in case of temporary and permanent residence, will be issued in the form of an identity document.
The Law on Foreigners received the support of the Government and should soon be found in parliamentary procedure. The current law on foreigners was adopted in 2008 and from it was deleted the provision of permitted stay of a foreign national on the basis of owning real estate. Dissatisfaction with the existing law was repeatedly emphasized by Russian diaspora in Montenegro. Russians in Montenegro, from 2006 to 2008, have bought a large number of properties and a significant portion of them spend most of the year in Montenegro. The 2008 law limited their right to stay in Montenegro to three months, which was why most of them were founding fictional companies in order to regulate their residence in Montenegro.