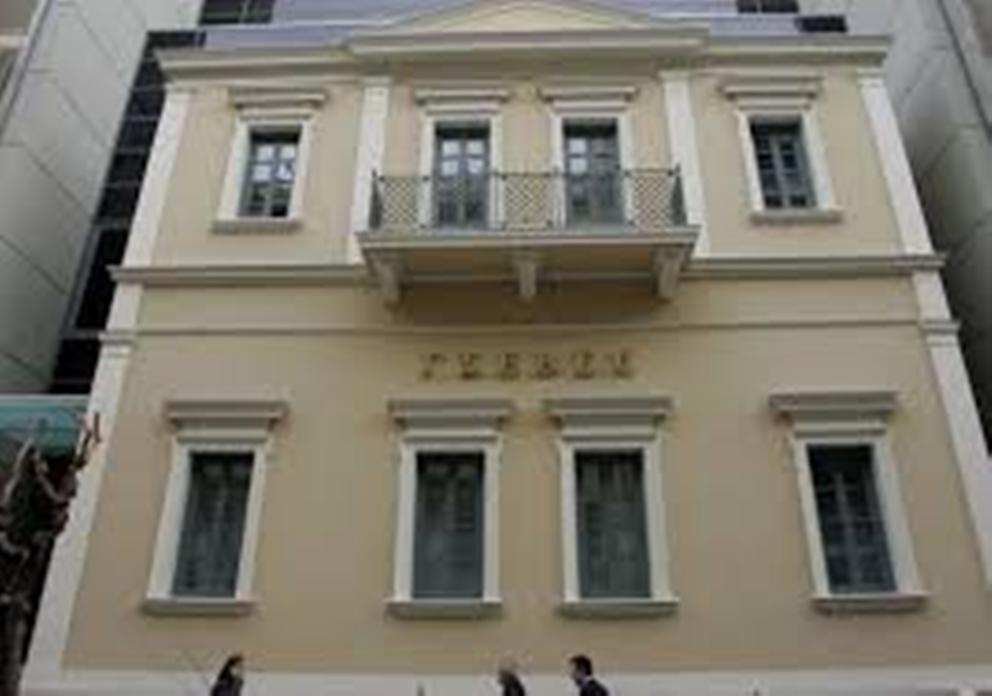 The Greek coalition government celebrated two years in power on Wednesday, however, latest figures show it has delivered very few in terms of turning around the so called real economy.
Seven in ten households saw their income drop in 2016 while four in ten believe they will lose assets due to financial difficulty this year, a survey by Hellenic Confederation of Professionals, Craftsmen & Merchants (GSEVEE) showed.
Meanwhile, 16% of Greek families said their income is not enough to cover basic needs while 37% live on income which is equal to the lowest scale of income in the country. Three in ten families have at least one member of their household who is unemployed.
According to government sources, Prime Minister Alexis Tsipras is determined to address the issues affecting ordinary Greeks such as unemployment, economic migration and tough austerity. However, the country's bailout program has place many restrictions on the social policies the Syriza-ANEL coalition would have liked to implement.
The Syriza political council examined a series of initiatives for improving the daily lives of citizens this week.
In an interview this week with a Greek daily, Prime Minister Alexis Tsipras sounded a warning to the country's creditors ahead of Thursday's Eurogroup meeting that his government will not legislate any more austerity measures.
The GSEVEE study showed 37.1 percent of households live on less than 10,000 euros per year, while 49.2 percent said that their main source of income is pensions. Almost one in every three households has an unemployed member, which amounts to 1.1 million households, while the long-term unemployed amount to 73.3 percent of the total number of unemployed Greeks.
Taxpayers paid 1.4 billion euros in additional taxes last year, according to latest Finance Ministry data. Meanwhile, farmers in central Greece blocked national highways this week protesting the increases in taxes and social security contributions.
Analysts point out that the Greek government must seek to conclude the stalled bailout program as soon as possible in order to stabilize the economy and set the basis for a concrete recovery this year in hope that citizens will soon begin to benefit./IBNA