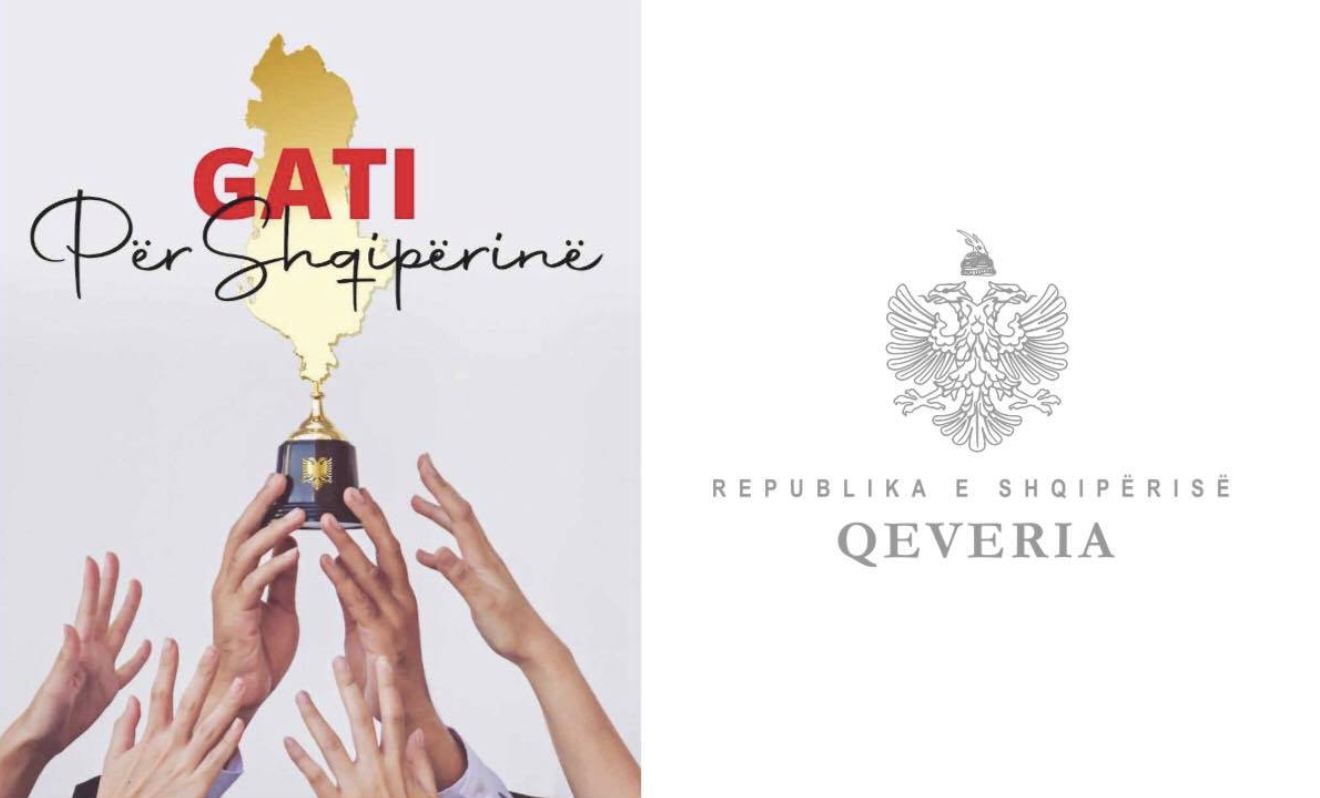 On Friday, Prime Minister of Albania Edi Rama held the sixteenth session of talks with another group of applicants of the "Ready for Albania" initiative.
This cycle of online sessions by fields, enables the acquaintance with the interested parties and the exploration of the possibilities and forms of cooperation.
A large proportion of applicants are educated in various countries such as Italy, England, the United States and Turkey but there are applicants most of them of excellence who have expressed willingness to collaborate in various fields with their work.
In this session, as in others, they have expressed their readiness to cooperate with Kosovo Albanians and North Macedonia. The main areas where the applicants of "Ready for Albania" are ready to invest in the country are technology, business, justice, but in this session there were also applicants interested in history and archeology. Meanwhile, applications continue to be received at the mail address: [email protected] /ibna