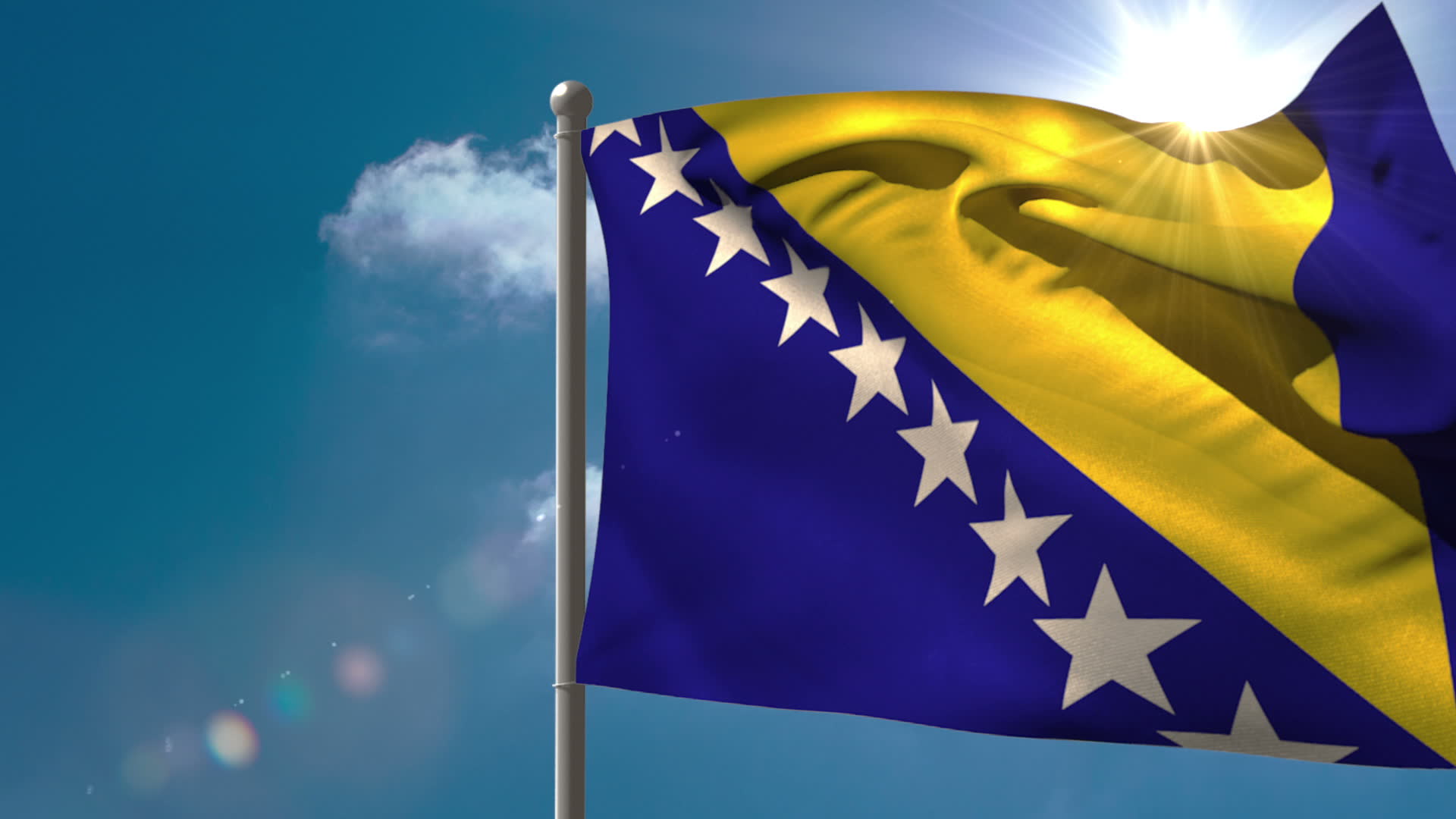 By Mladen Dragojlovic – Zagreb
A total of 3,278,908 voters are eligible to vote in BiH general elections, which have already been characterised as "historical".
Voters will elect a total of 518 candidates for six levels of power, including three members of BiH Presidency, members of BiH Parliament, entity parliaments and parliaments in 10 cantons in BiG Federation. Citizens will be asked to decide among a total of 7748 candidates. An interesting fact is that 42 percent of the candidates are women. Candidates are coming from 50 political parties, 24 coalitions and 24 of them are independent candidates. It is important that the number of registered voters is larger by 150,000 persons, compared to four years ago, and analyst consider this to be an indication of the citizens' willingness to have an active role in deciding the future of their country.
International community High representative in BiH, Valentin Incko, called on Friday the citizens to go to the polls and make their voice heard.
"On Sunday, the citizens of Bosnia and Herzegovina will decide who they want to empower for the next four years to address the very real problems they face on a daily basis – the lack of job opportunities, corruption and poor services. Please invest four minutes of your time for the next four years of your future. I appeal to every voter to go to their polling station on Sunday – don't let this chance to build a better future for you and your children slip through your fingers. Cast your vote on Sunday and make your voice heard!", said Incko in statement issued by his Office.
Many other high international community officials called BiH citizens to decide about their future.
Politicians had one month of electoral campaign to show to citizens why they are the best choice and convince them to vote for their parties. The electoral campaign in BiH passed with the two biggest parties, ruling Party of Democratic Action (SDA) and opposition Party for Better Future (SBB), publicly blaming for stealing budget money, fall of BDP and all other problems in that entity. Unfairness was so big that SBB president and candidate for BiH Presidency, Fahrudin Radoncic, in Dnevni avaz daily newspaper blamed vice president of SDA and candidate for same position, Bakir Izetbegovic's, dead mother for irregularities with humanitarian aid from Arab countries.
The situation in Republic of Srpska during the campaign wasn't better and passed in the same manner. The culmination of unfairness occurred on Thursday on Alternativna TV, in Banja Luka, during a TV debate between candidates for RS, Milorad Dodik, leader of ruling Alliance of Independent social democrats (SNSD) and current RS president, and Ognjen Tadic, member of the opposition of Serb Democratic Party (SDS). The public had a chance to watch nervous and rude opponents, but didn't receive a single answer about their plans for the future.
One of the main campaign characteristics is the fact that all parties in BiH are saying that they have information about election frauds, but nobody says how this will take place. The general impression is that voters on Sunday will have a hard task deciding who will lead the country for next four years.