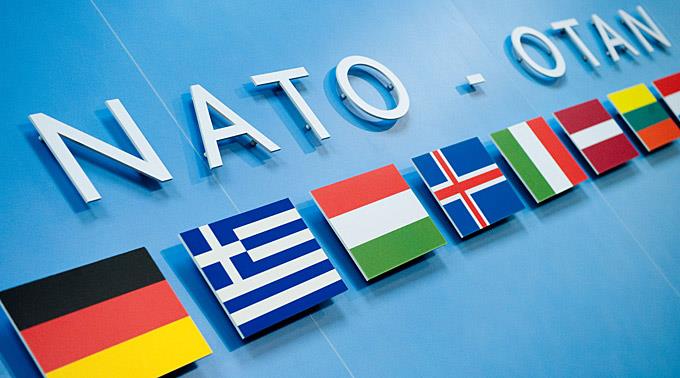 Skopje, 3 December 2015/ Independent Balkan News Agency
By Naser Pajaziti
NATO's decision to invite Montenegro to become a member of this organization has prompted debates and reactions in FYROM. State leaders in the country have expressed their regret about the fact that the country's NATO integration continues to remain blocked. President George Ivanov said that the blockade imposed by Greece due to the name contest, is keeping the country in a state of status quo.
"As a country of this region, we are happy about each country's success, because the success of each country contributed in the stability and security of our entire region. However, we must bear in mind the fact that Macedonia has fulfilled the criteria for NATO accession, but due to the blockade of our southern neighbor, we are still under a state of status quo", Ivanov declared.
Minister of Defence, Zoran Joleksvki said that in spite of the constant blockade by Athens, Skopje must continue to make efforts to become a NATO member.
But besides the name, the Alliance has also imposed the delivery of the June 2 agreement as a condition, meaning that the country must solve the political crisis, hold free and democratic elections on 24 April 2016, deliver reforms and also implement the Ohrid Agreement, which has an effect on cross ethnic relations.
Former diplomat, Nano Ruzin told IBNA that the country must solve its domestic problems, but also problems relating to international affairs.
"We know that as of 2008, there have been no concrete actions in relation to NATO's accession. We also have heard recently anti-NATO declarations by people close to the government and it's clear that there's no will for NATO accession. This has happened during the past three years", Ruzin declared.
Ismet Ramadani, head of the Euro Atlantic Council in Skopje, said that the government is not willing to solve the name contest and make the country a NATO member. According to him, state leaders have only issued declarations where they express their commitment to make the country a NATO member, but in practice, nothing has changed.
Meanwhile, the second largest political party in the country (Macedonian Social Democratic Union), accused PM Nikola Gruevski of having done nothing in the past 10 years about the country's integration and that he has kept the country isolated. /ibna/