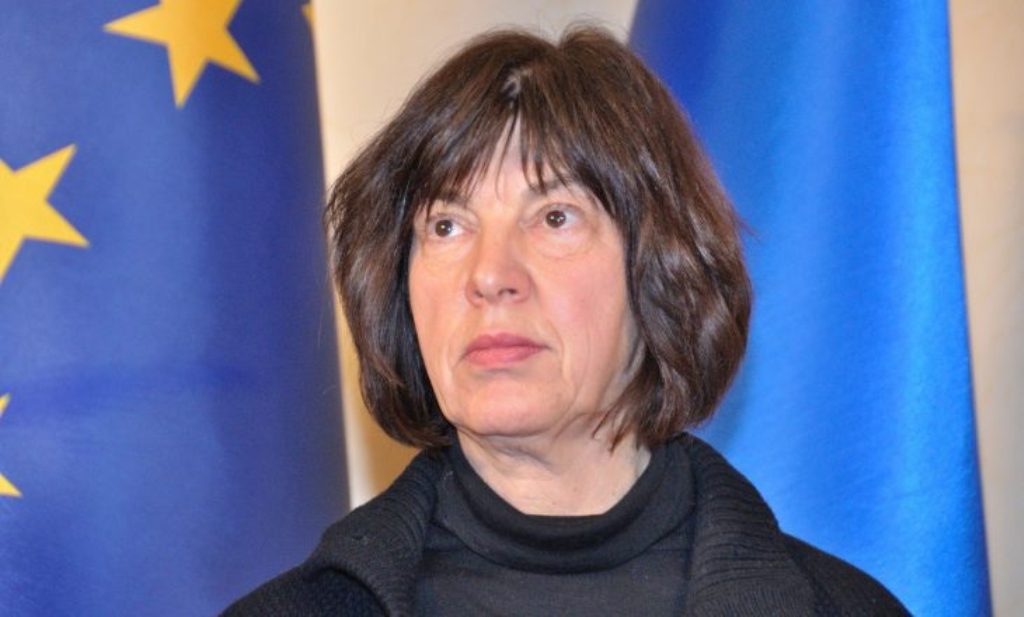 The arrest of six Turkish nationals who lived in Kosovo and their extradition to Turkey, where they are accused by President Recep Tayyip Erdogan, has prompted a strong reaction in different EU circles.
Officials within the European Parliament and representatives of different organizations that handle human rights, have come out with appeals calling for the European Union to consider Kosovo as an ally of Erdogan's Turkey and not as a country which aspires of becoming an EU member.
Rebbeca Harms, spokesperson of Foreign Affairs and expert on Turkey in the Group of the Greens in the European Parliament, has called on the European Union to grant political asylum and protection to members of Gulen Movement, which have been targeted by the autocrat president, Recep Tayyip Erdogan and the Turkish government.
"The EU must make sure that the EU member countries react in unison by granting political asylum to Gulenists and make sure that the EU does not accept countries which are allies to Erdogan's Turkey", wrote Rebecca Harms in a letter addressed to Federica Mogherini, who is the head of the EU diplomacy.
Reactions against Kosovo have also come from the Stockholm's Center for Freedom, one of the biggest in Europe. This center calls on the EU to look into Kosovo's orientation and its accession in the EU. /balkaneu.com/