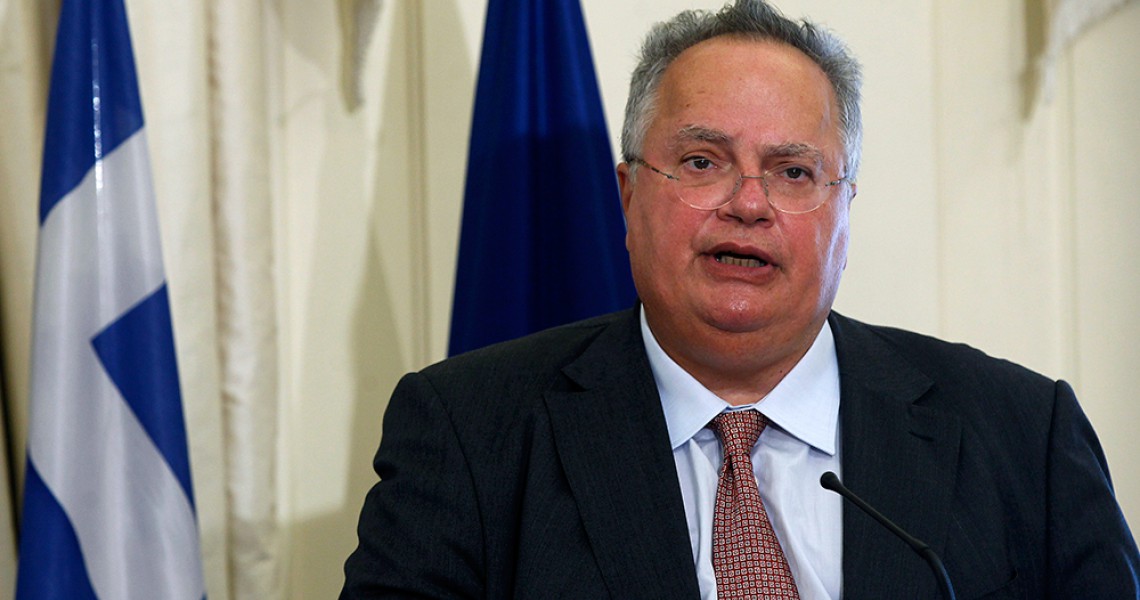 The resignation of Greek Foreign minister, Nikos Kotzias continues to spark reactions in Skopje.
Foreign minister Nikola Dimitrov said that he and Kotzias managed to achieve something which had not been achieved between the two countries in the past 27 years concerning the issue of the name dispute.
"During the process of negotiations, we managed to achieve something that was considered to be impossible in the past 27 years. We managed to bring our countries closer and we managed to sign the Prespa agreement. We built a bridge of friendship and we showed that our region is able to solve disagreements and build a future. All my best wishes for Nikos", Dimitrov said.
Former Foreign minister and VMRO-DPMNE's MP, Antonio Milososki says that Kotzias' resignation shows that the Prespa agreement is dead.
"The Prespa agreement had an architect (Kotzias), two signatories (Kotzias and Dimitrov) and an opponent (Kammenos) who was part of the plan. Kotzias' resignation and the continuation of the alliance between Tsipras and Kammenos is a confirmation of the fact that the Prespa agreement is dead. Dimitrov should resign", Milososki posted on Twitter.
Former diplomat Muhamed Halili says that Kotzias' resignation threatens the ratification of the Prespa agreement in the Greek parliament.
According to him, if the resignation was given by the Defence minister and partner in the governing coalition, Panos Kammenos, then the government would be dissolved and the agreement would be threatened. According to him, Kotzias has offered a great contribution for the Prespa agreement. /ibna/