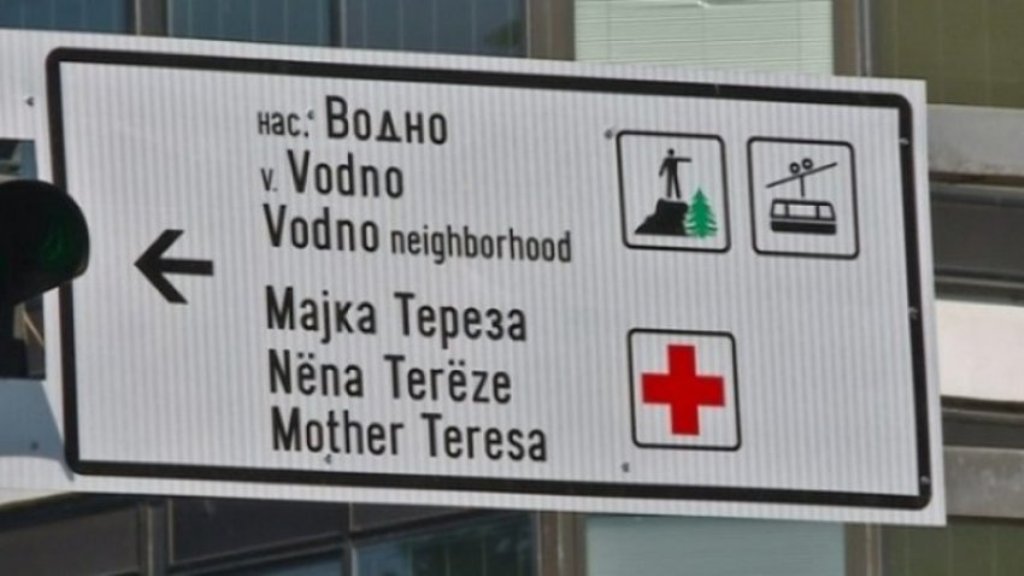 There have been strong reactions in FYROM against the law which was adopted yesterday by the country's Parliament, concerning the advancement of the Albanian language.
Besides opposition parties which have declared that the law is unconstitutional, institutes and academics have also expressed their outcry. Last night, a group of patriotic organizations protested in front of Parliament.
Macedonian academics and professors have been engaged against the adoption of the law on languages, namely, concerning Albanian language. A part of them have drafted joint letters and articulated public statements calling for president not to sign the law and declare it anti-constitutional.
Academics Katica Qulavkova, Gordana Siljanovska-Davkova, Simona Gruevska-Madzovska have written a letter to Parliament and President, stressing that the law must be abolished, as it threatens the future of the country.
"This law ruins harmony and social cohesion,  where the Macedonian language is the strongest instrument of integration. This law threatens the functionality and efficiency of the Macedonian state and its local and central institutions", the letter says among others.
Meanwhile, there have also been reactions by pro opposition media, targeting PM Zoran Zaev as the responsible person for the adoption of this law.
In order for this law to be enacted, it should be signed by the country's President, George Ivanov. While majority parties have appealed for him to sign it, while the opposition has demanded him not to do it. /balkaneu.com/