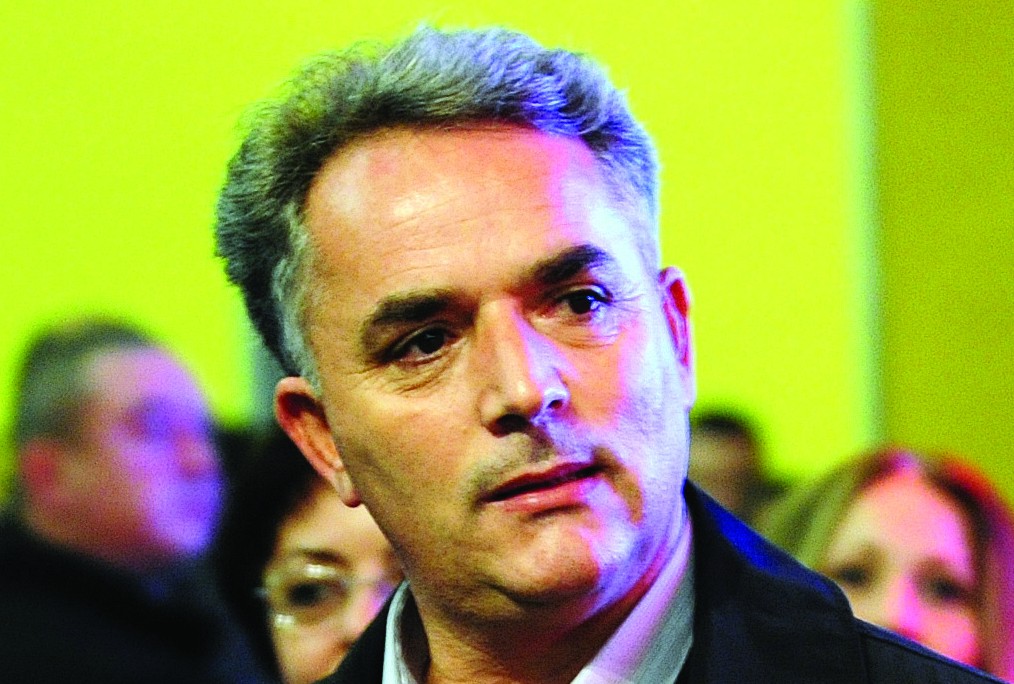 Skopje, 10 April 2013
National Democratic Renaissance (RDK) stressed that they shall remain an active political subject in the Albanian political stage in FYR Macedonia, even though they did not win any of the communes in the local elections.
The Leader of the party, Rufi Osmani stated that he will continue his political activity, thus turning down rumors of a retirement from politics.
"In this situation, I am obliged to respect the will of over 35 thousand RDK voters who explicitly request from myself and Prof. Izet Zeqiri to continue as bearers of the political activity in RDK", Osmani reasoned, adding that RDK has proved its constructiveness regarding the national cause and as opposition in both Kercova and Struga cases.
During the party's press conference, the loss of Gostivar was also discussed, for which BDI was accused of corruption and buying votes and further accusations were made regarding PDSH.
"The cunny victory of BDI candidate in Gostivar is that of political shame and extreme criminalization of the election process, in violation of the Albanian majority and it creates a serious precedent of democracy violation to the highest level to date. Unfortunately, these elections proved that the only reason for the separation and loss of the Albanian opposition in Macedonia and the victory of BDI is the leader of PDSH and his destructive politics, being more interested in damaging RDK rather than the victory of PDSH. This person, who continues to be the political cancer of the Albanian political stage, has already proven he does not fight for his own party's victory but for his personal political survival." stated the Chief of RDK electoral staff, Artan Dika.
RDK is the third parliamentary party in FYR Macedonia with two MPs and its leader Rufi Osmani has been head of Gostivar commune until now. /ibna/